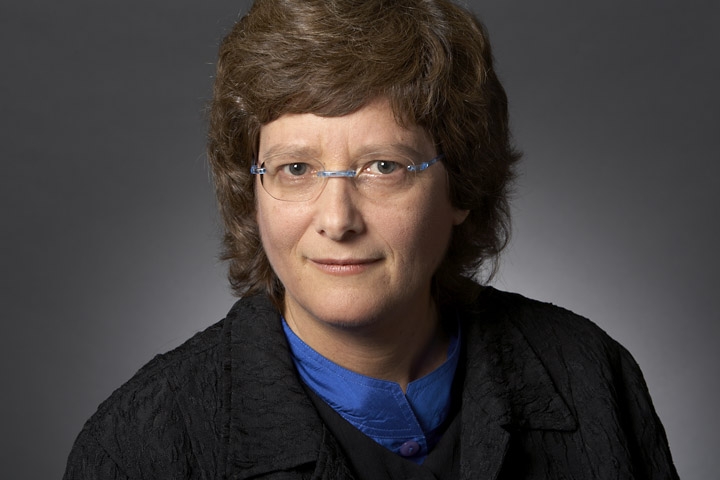 by: Holly Sklar
If Congress actually listened to small business owners, the minimum wage would be going up. Instead, July 24 will mark five years without an increase since the federal minimum wage was set at $7.25 ...
by: Brandi Alexander
The day my father died from prostate cancer -- Jan 11, 2011 -- is the day I decided that no family should ever experience the same pain. That day everything changed for me. I had worked for seven ...
by: Tom Devine, Shanna Devine
Whistleblowers, often revered and feared by the Obama administration, have received a special place since the 2011 initiation of the Open Government Partnership (OGP), a global transparency campaign. ...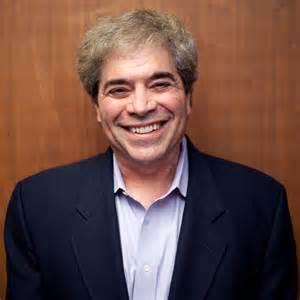 by: Mitch Rofsky
As a business person, there is one economics lesson I learn over and over again: The marketplace is essential but not perfect. It is not perfect in a variety of ways, but a big one is that not everyone ...