by: Daniel Wilson
Roughly 25 million Americans have been subjected to unwanted medical treatment at some point in their lives, and that means we have a healthcare system that is not listening to patients. We all ...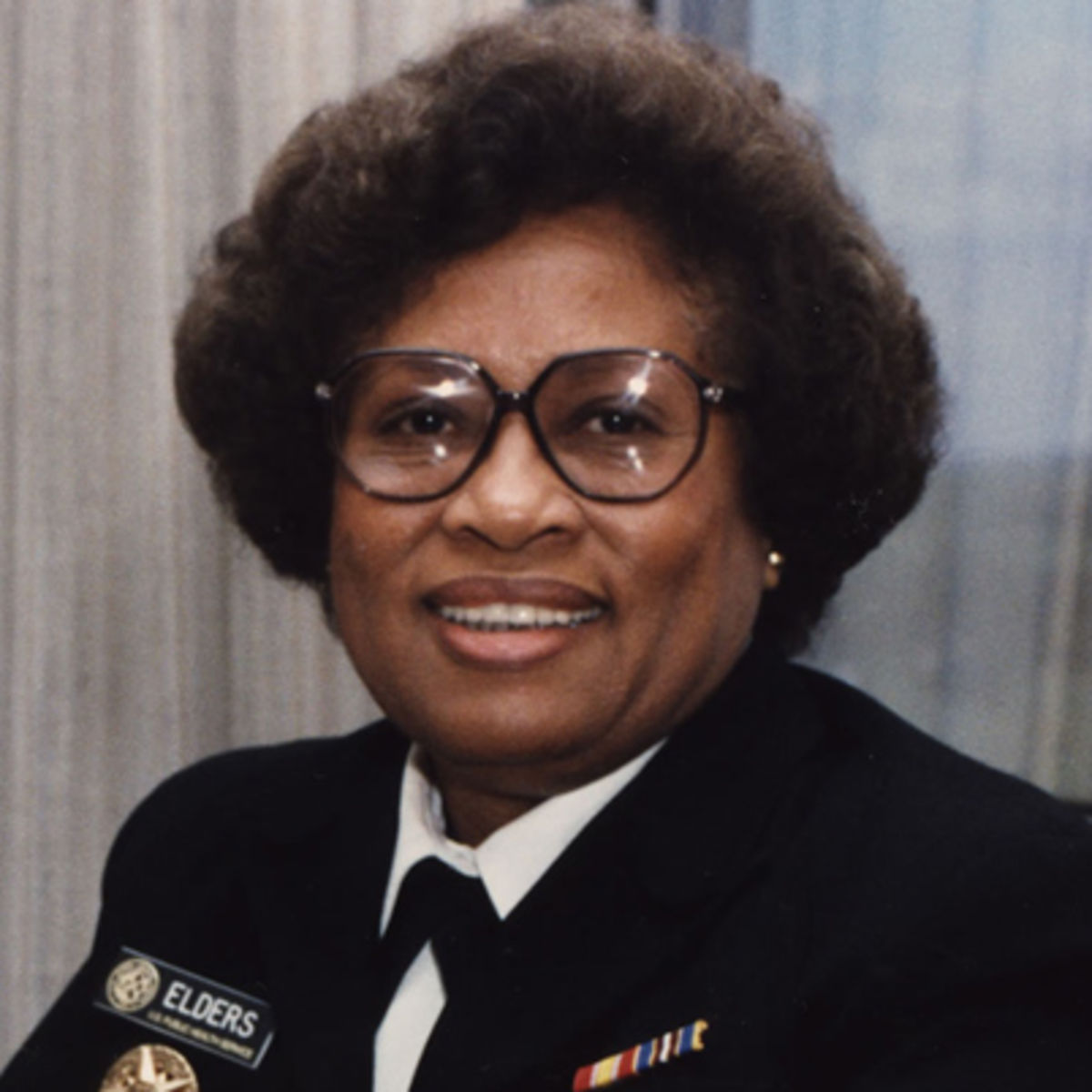 by: Joycelyn Elders
As Americans, we strive for safety -- the safest medicines, safest cars, safest toys. But when it comes to women's reproductive health, our state legislatures are passing laws putting women's health ...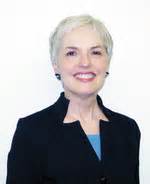 by: Patrice McDermott
The President has a new opportunity to ensure that the openness policies laid out on his first day of office do not end on his last day. On January 21, 2009, President Obama signed an executive ...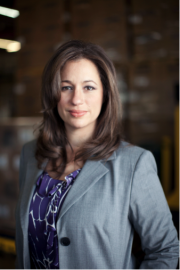 by: Kelly Vlahakis-Hanks
Most people probably don't check the labels of chemical products they use, or go online to do research about how dangerous certain chemicals are. That's understandable, but it's also a shame, because ...