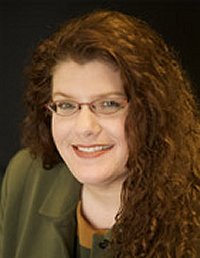 by: Lisa Maatz
Campus sexual violence has been the subject of an intense national conversation recently, but that dialogue often lacks critical input from schools that are already taking steps to improve their ...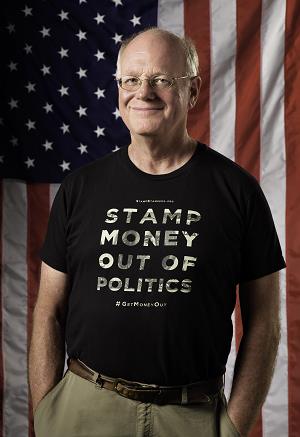 by: Ben Cohen, Jerry Greenfield
Good grief Congress. Are you really going to give another tax break to those of us who need it least?
Yes, we're witty and created a successful global brand. Yes, we're handsome ...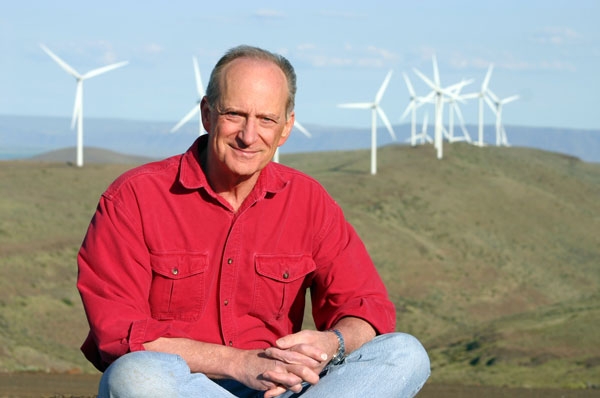 by: Denis Hayes
In the run-up to a solar eclipse on March 20 of this year, European tabloids had a Y2K-style field day. In the middle of a bright, sunny day, European solar panels together produce about as much ...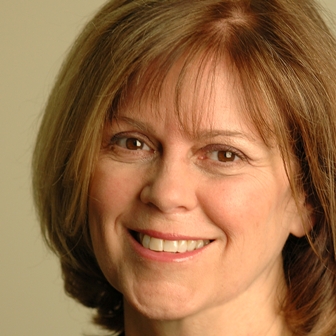 by: Kathleen Rogers
Whether you are building a climate movement or building the gaming industry, smart people know that you have to meet your customers, activists or gamers, where they are.
The gaming ...