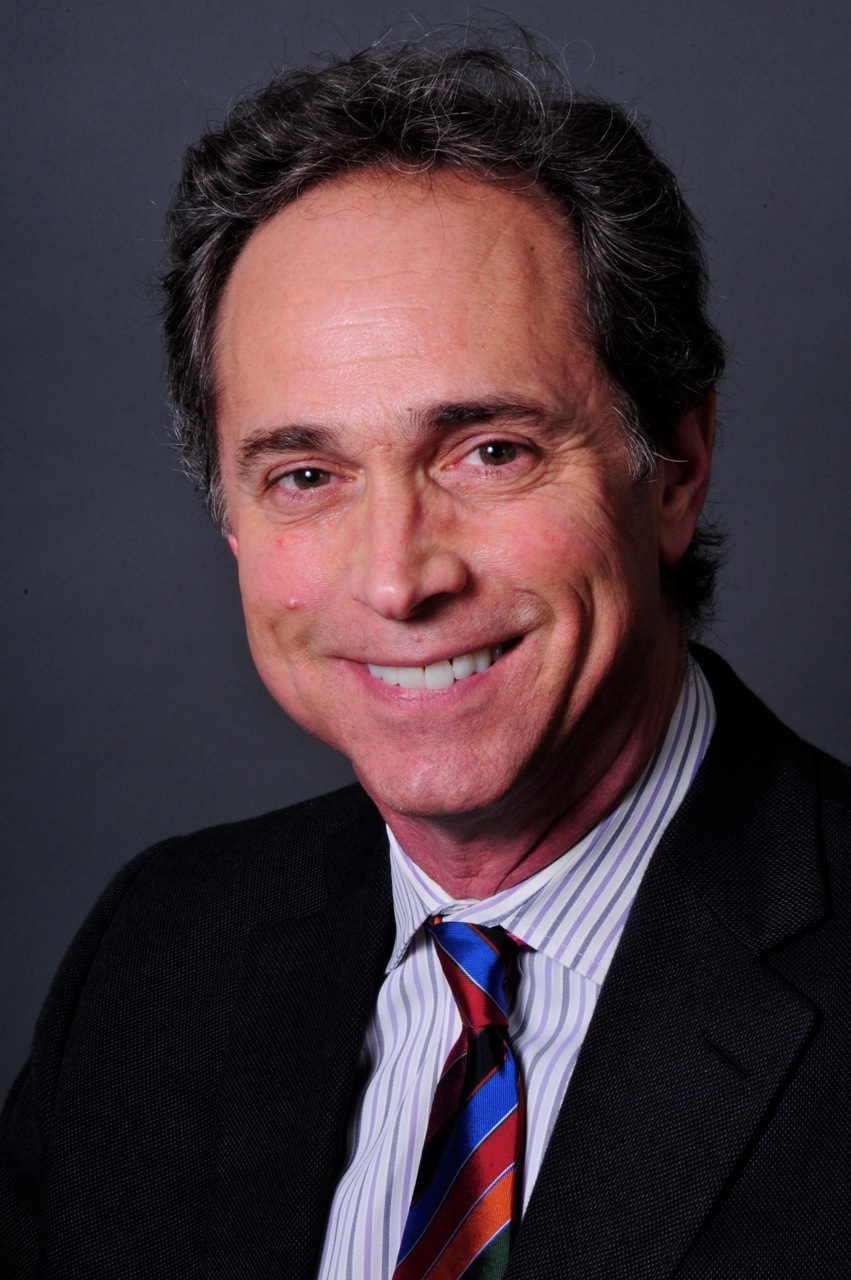 by: Frank Clemente
Working families are, as usual, getting the short end of the stick from the new Trump-GOP tax law. Huge tax cuts that mostly go to the wealthy and corporations are exploding the national debt, and threaten ...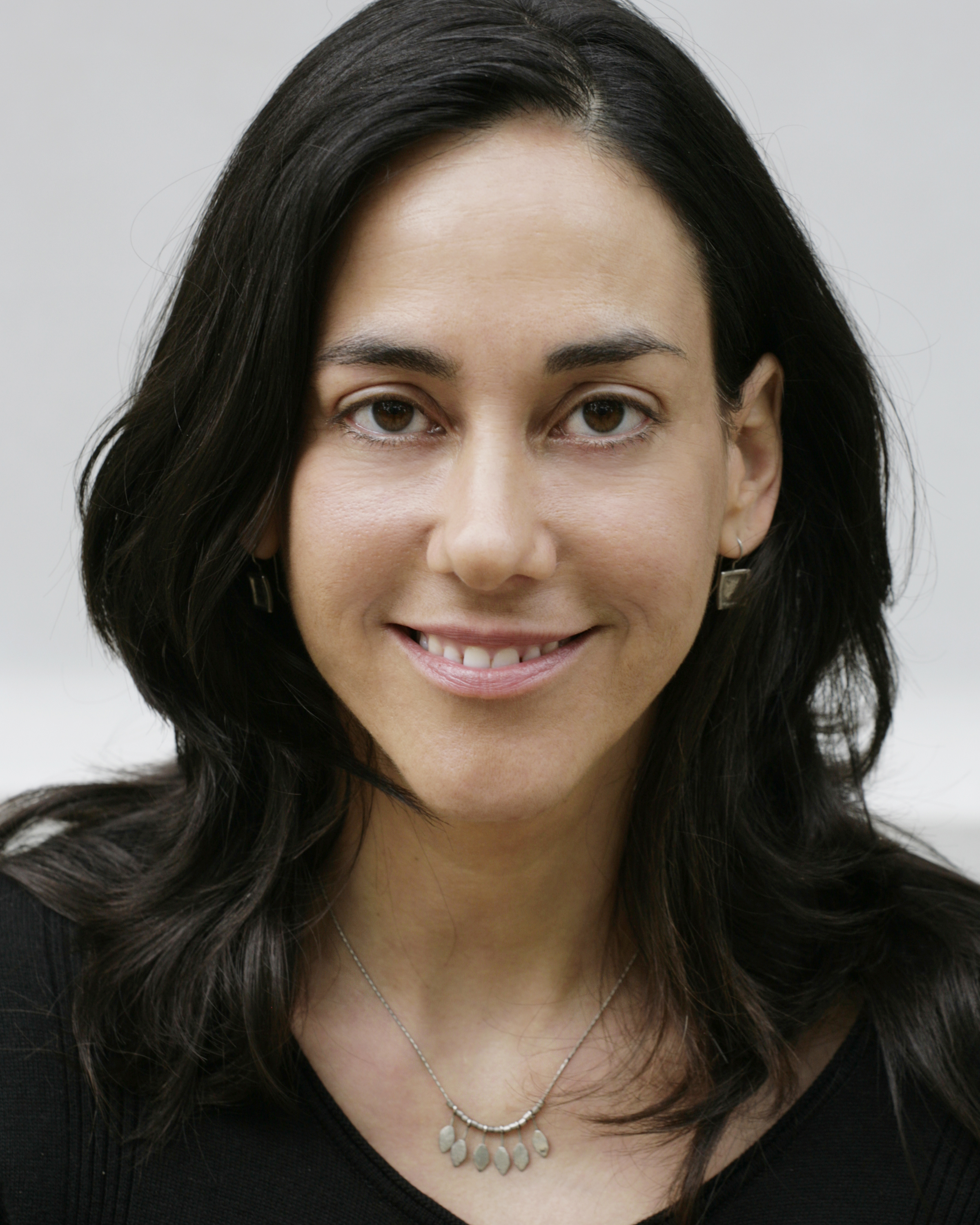 by: Yifat Susskind
US Attorney General Jeff Sessions recently made a surprise announcement: he will be reevaluating US asylum policy regarding survivors of domestic violence. A reversal of current policy would mean that ...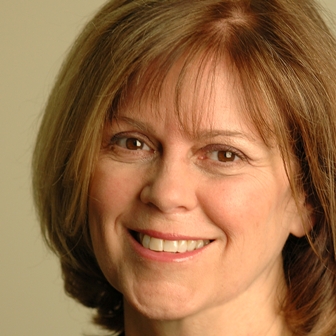 by: Kathleen Rogers
By now most of us have read that plastic, that incredibly useful product that all of us use every day, is fast becoming public enemy number one.
We have been using plastics for decades ...
by: Dianne Post, J.D.
When this country was founded, women had no rights. As late as 2010, then-Supreme Court Justice Antonin Scalia said in an interview that women still don't. It wasnt until 1971 that the court ruled women ...