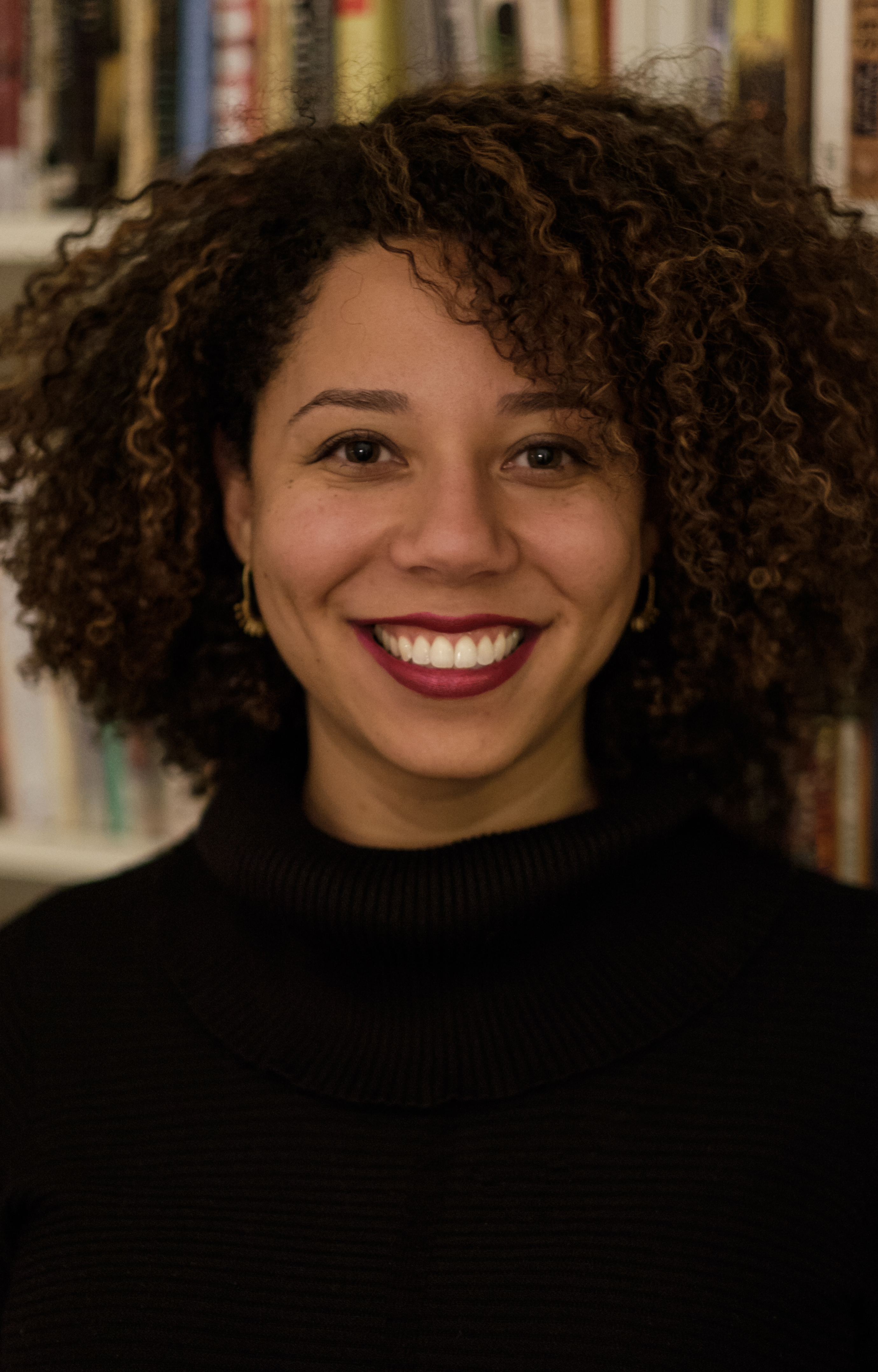 by: Amanda Alexander
Right now, the impossible is happening.
In Detroit, with COVID-19 bursting the boundaries of our everyday catastrophes, we are seeing astounding and overdue changes in police and ...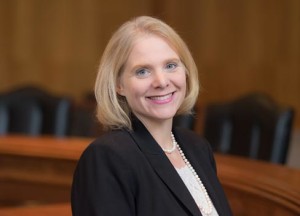 by: Kim Callinan
I have heart disease, and I am scared. For years, doctor's visits and medication have kept me alive. However, now I am afraid if I go to the doctor, I will catch coronavirus and die. If I dont go, ...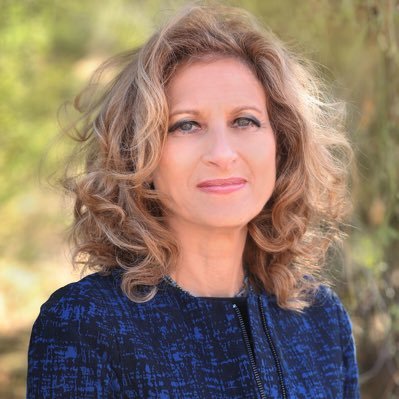 by: Joan Michelson
At Larkin street a crowd of women came in. They were on their way to the Womens Congress&. All kinds and degrees of women. They filled hall and balcony; they stood against the walls, and, standing, ...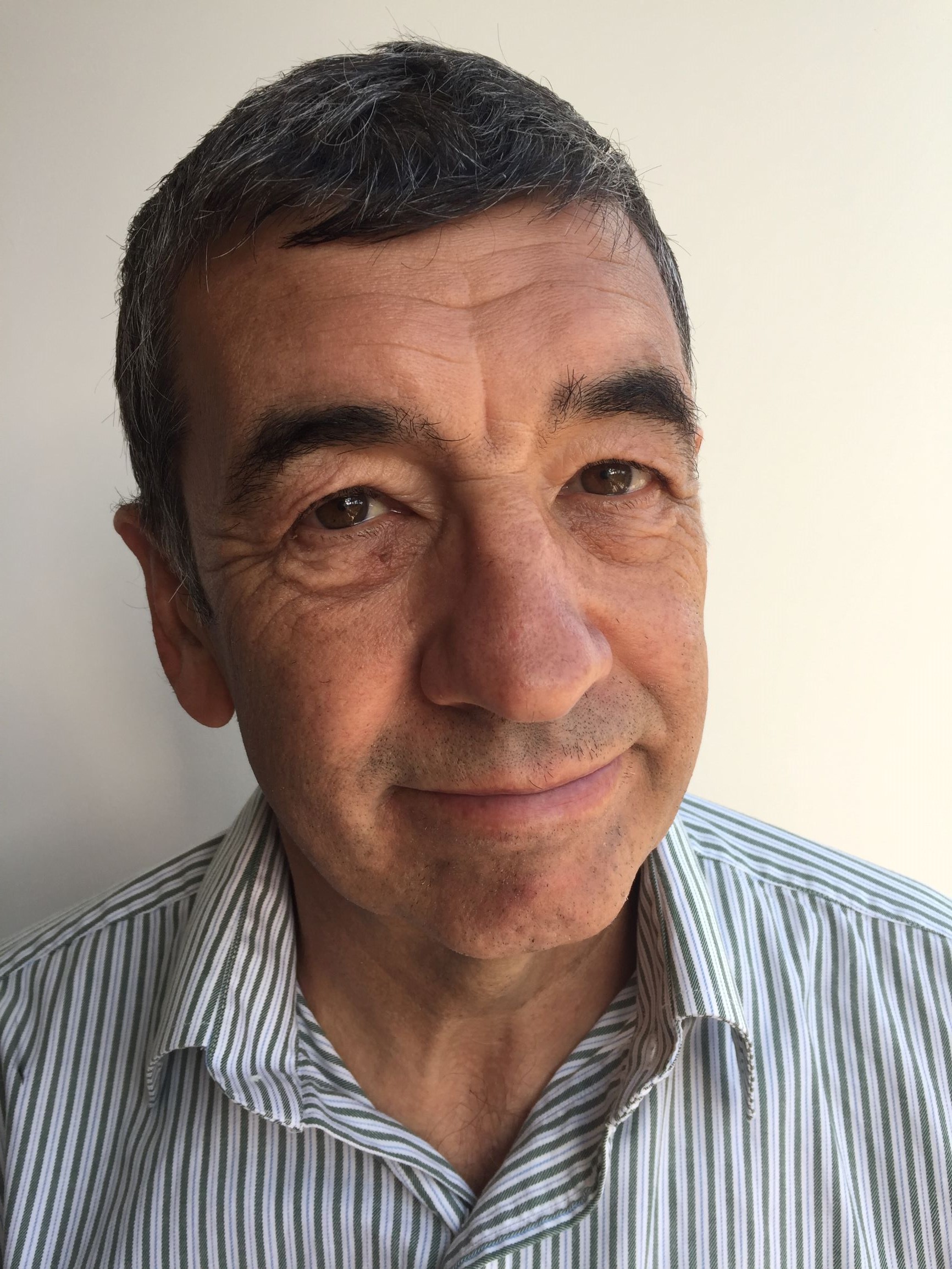 by: Steve Thomas
When things are going badly for nuclear power, the nuclear industry offers the promise of new technologies. The latest example is the Small Modular Reactor (SMR), with significantly lower power outputs ...