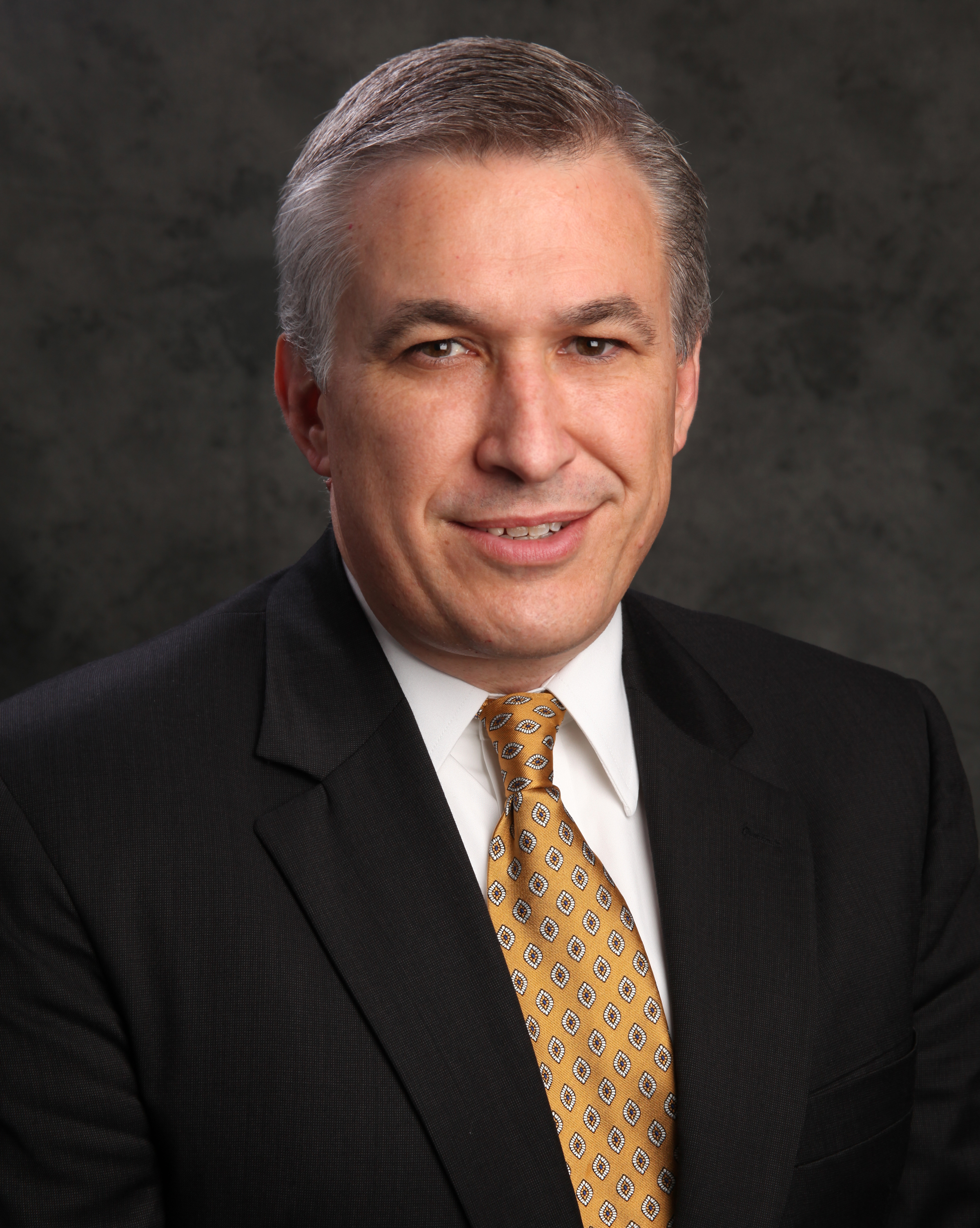 by: Bryan Pini, Barbara Jennings
Investors reacted strongly when the Environmental Protection Agency released carbon pollution standards for future power plants on Sept. 20, but not how one might typically expect. Mercy Investment ...
by: Susan Vento, Judy Van Ness
In a few days, Americans will observe Veterans Day. Some will observe it with a day off from work or checking out the special Veterans Day sales that will be held in department stores. But the ...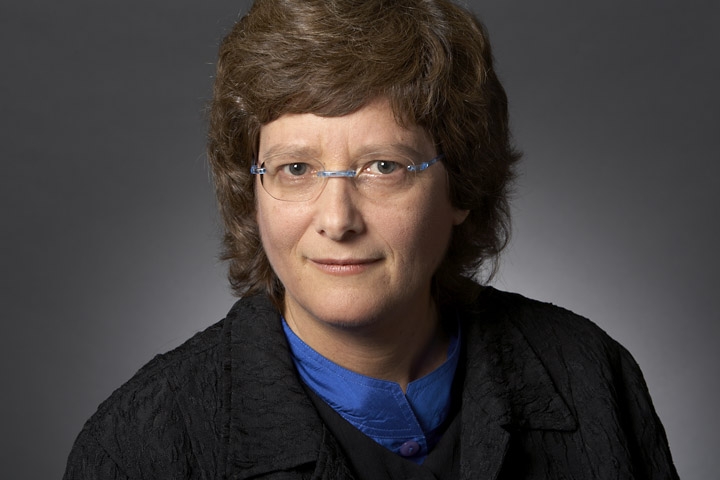 by: Holly Sklar
The minimum wage has put a floor under workers' wages since taking effect 75 years ago on October 24, 1938. But at $7.25 an hour, today's federal minimum wage is the same as it was in 1950, after ...

by: Jen Kim
This week, our elected leaders faced a budget deadline that ultimately led to a government shutdown, even after the Treasury Department repeatedly warned Congress to raise America's limit on borrowing. ...