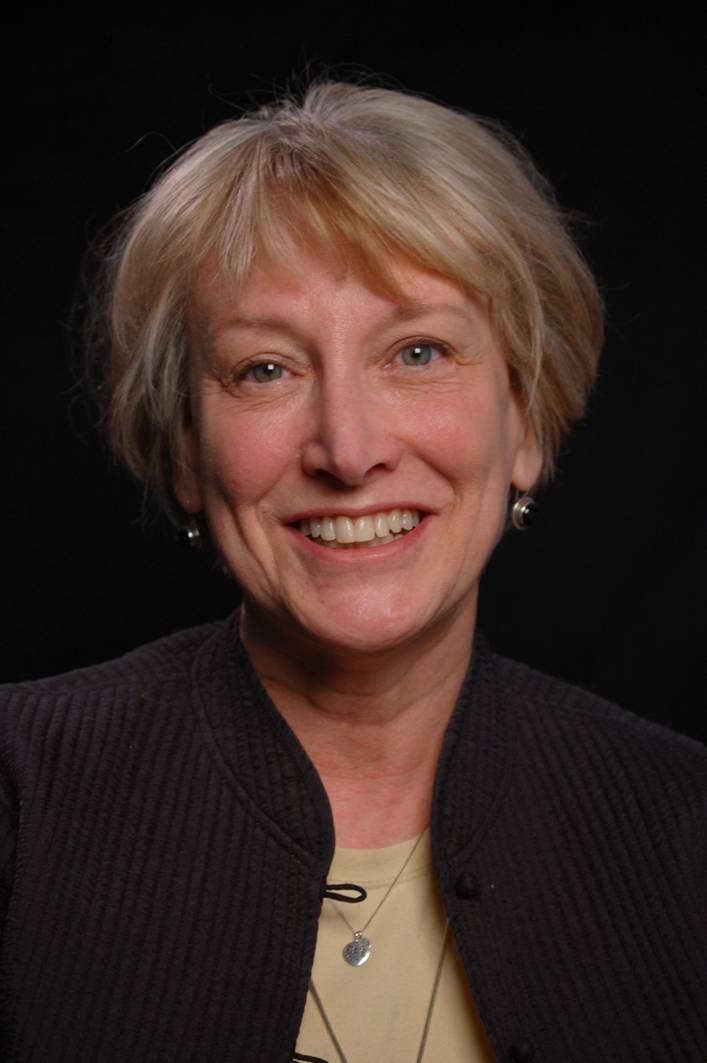 by: Barbara Coombs Lee
Thanks in large part to Brittany Maynard's very public utilization of the nations first death-with-dignity law in Oregon and advocacy for similar laws nationwide, it is now the model for bills ...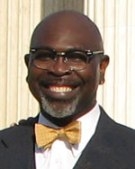 by: Willie Parker
Tanya came to me for an abortion. She has two children and despite working two jobs, has the means to raise one and is pregnant with a third. She is a resilient woman, but this additional pregnancy ...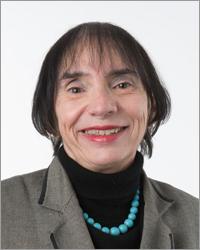 by: Celia Wexler
[P]opular government, without popular information, or the means of acquiring it, is but a Prologue to a Farce or a Tragedy, or perhaps both...And a people who mean to be their own Governors, must ...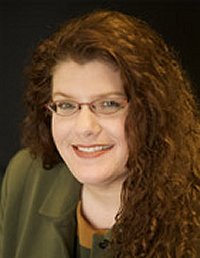 by: Lisa Maatz
Campus sexual violence has been the subject of an intense national conversation recently, but that dialogue often lacks critical input from schools that are already taking steps to improve their ...