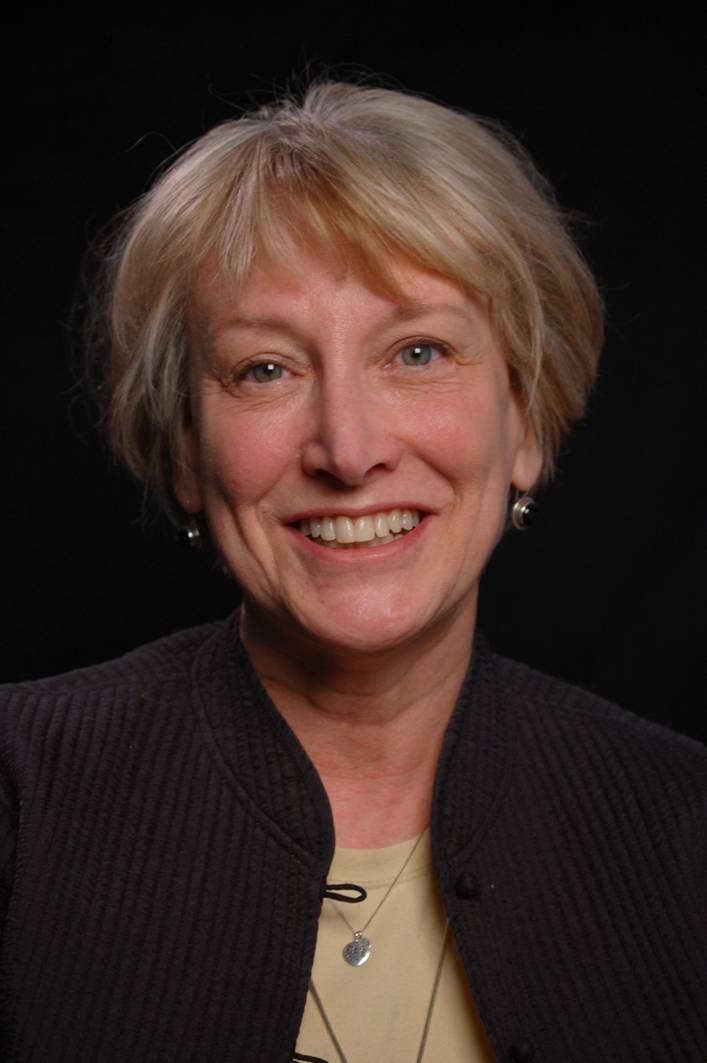 by: Barbara Coombs Lee, Kim Callinan
During a CNN presidential town hall on Feb. 3, an 81-year-old man from Concord, NH, with phase IV colon cancer, Jim Kinhan, asked Hillary Clinton what she could do to "help advance the respectful ...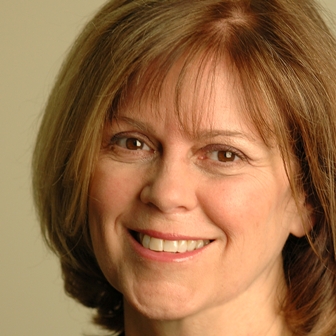 by: Kathleen Rogers
On April 22, 1970, 20 million Americans hit the streets to protest the environmental effects of more than 100 years of uncontrolled fossil-fueled industrial development. It was the first Earth Day. ...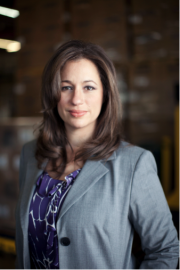 by: Kelly Vlahakis-Hanks
Most people probably don't check the labels of chemical products they use, or go online to do research about how dangerous certain chemicals are. That's understandable, but it's also a shame, because ...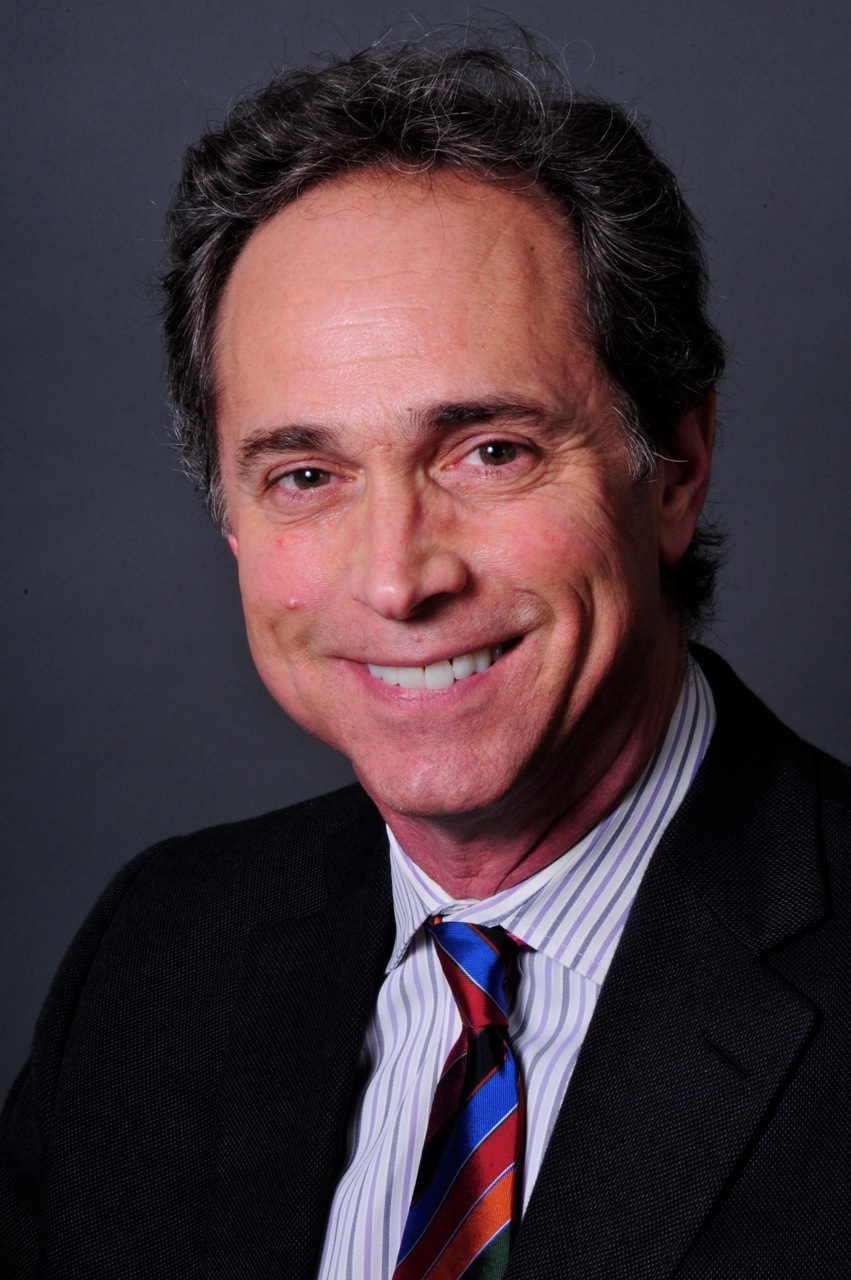 by: Frank Clemente
Tax Day offers a stark reminder of the difference between those of us who pay all our taxes every year and the big corporations that don't. While families and small businesses scramble to file their ...