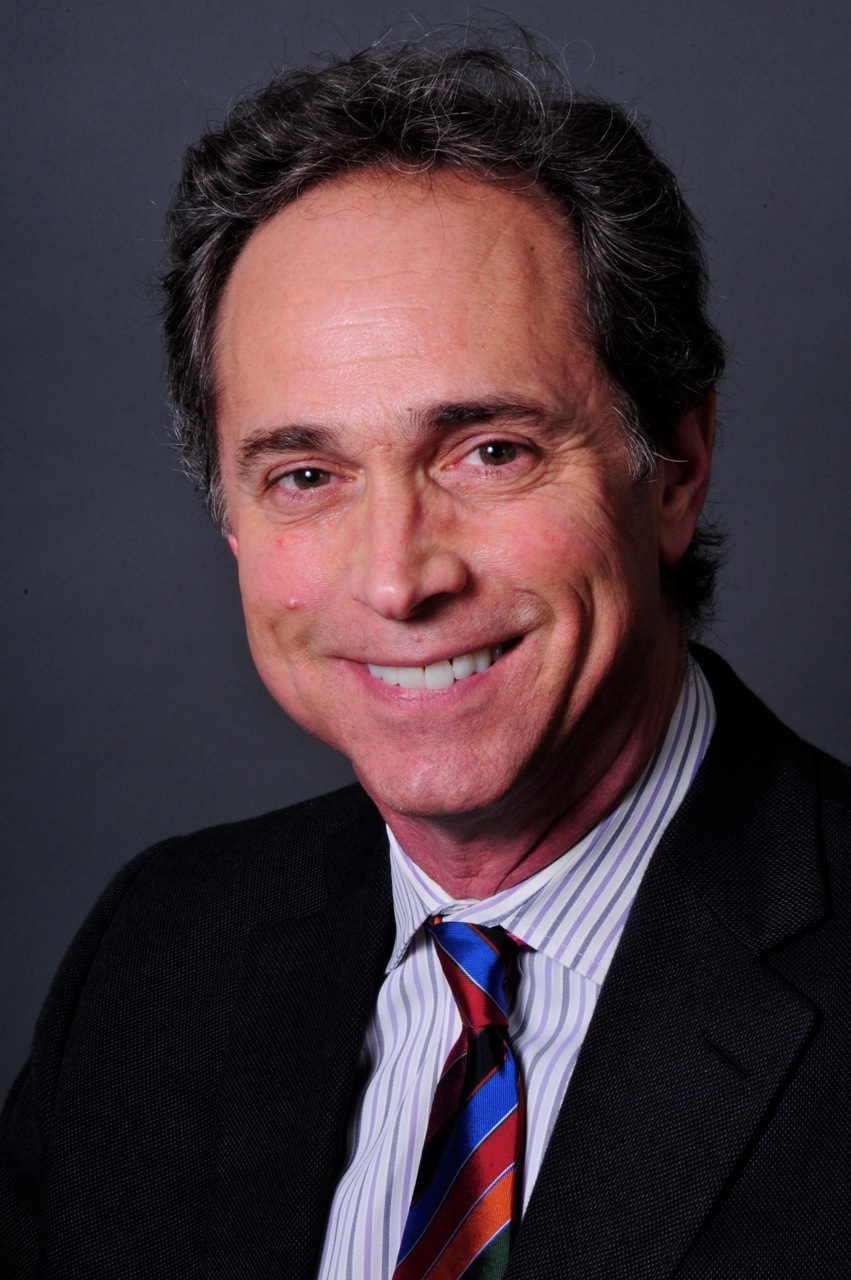 by: Frank Clemente
This is the time of year for final report cards, so it's a good time to grade President Trump and congressional Republicans on their massive tax cuts mostly benefiting the wealthy and corporations. Six ...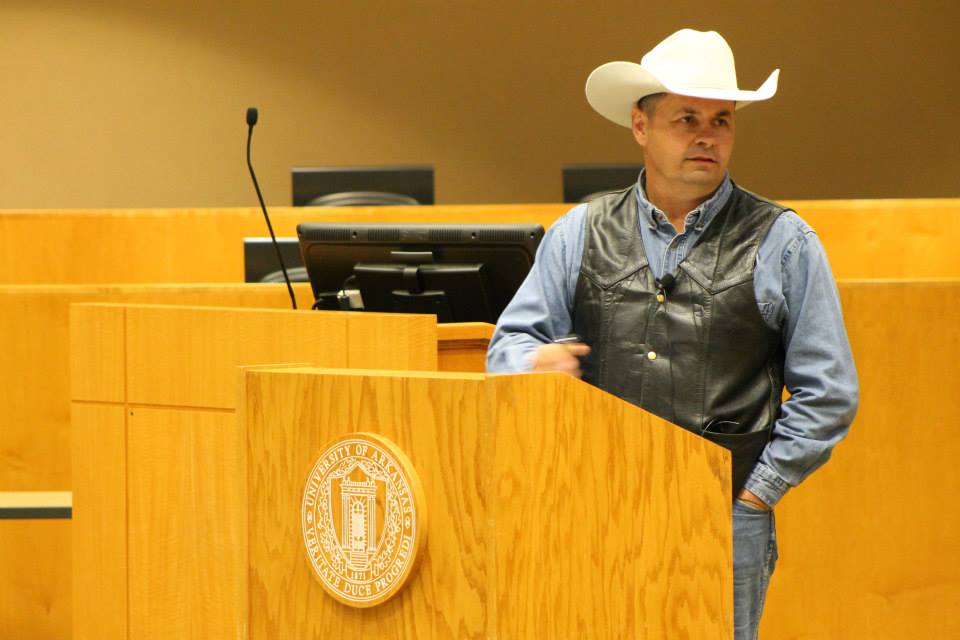 by: Zachary Ducheneaux
In spite of notable efforts on the part of the USDA's National Agricultural Statistics Service (NASS) and others, American Indians continue to be one of the most underrepresented groups in the Census of ...
by: Silvia Giagnoni
This story has a good ending -- or, I should say, a promising beginning.
I just bought my ticket to Minneapolis to go visit Robel* whom I first met last October while doing visitations ...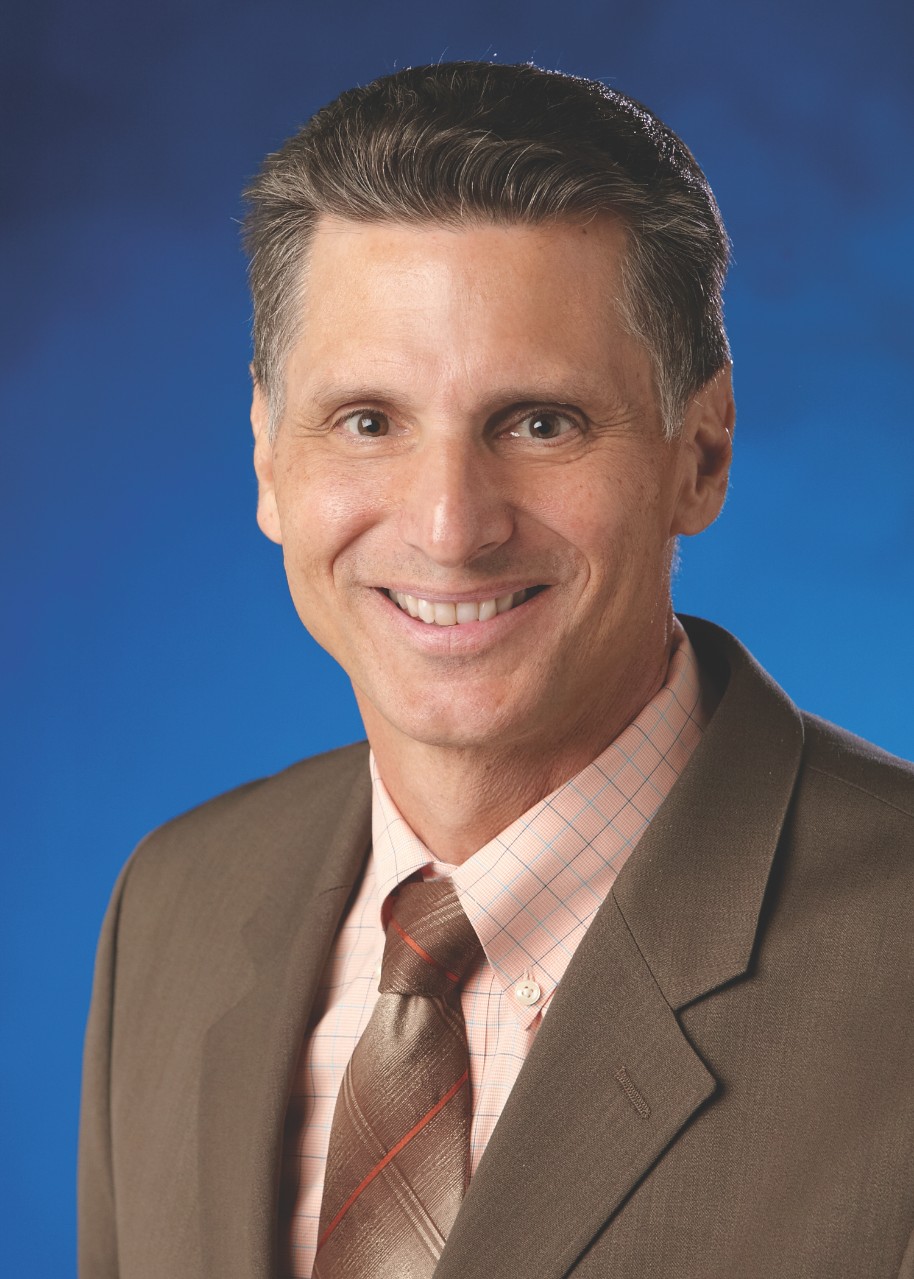 by: John Cassara, Nathan Proctor
The president will now declare what many of us experience first hand, the opioid epidemic is a national emergency.
Frankly, with as many as 59,000 deaths in 2016, there doesn't seem to ...