by: Beatrice Parwatikar
Medicare fraud. Drug running. Human trafficking. Tax avoidance.
The common thread that runs through all of these crimes is the use of anonymous shell companies, phantom entities ...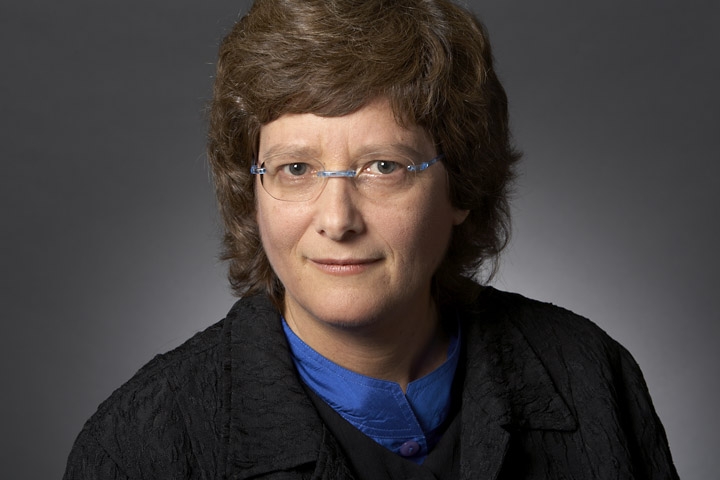 by: Holly Sklar
If Congress actually listened to small business owners, the minimum wage would be going up. Instead, July 24 will mark five years without an increase since the federal minimum wage was set at $7.25 ...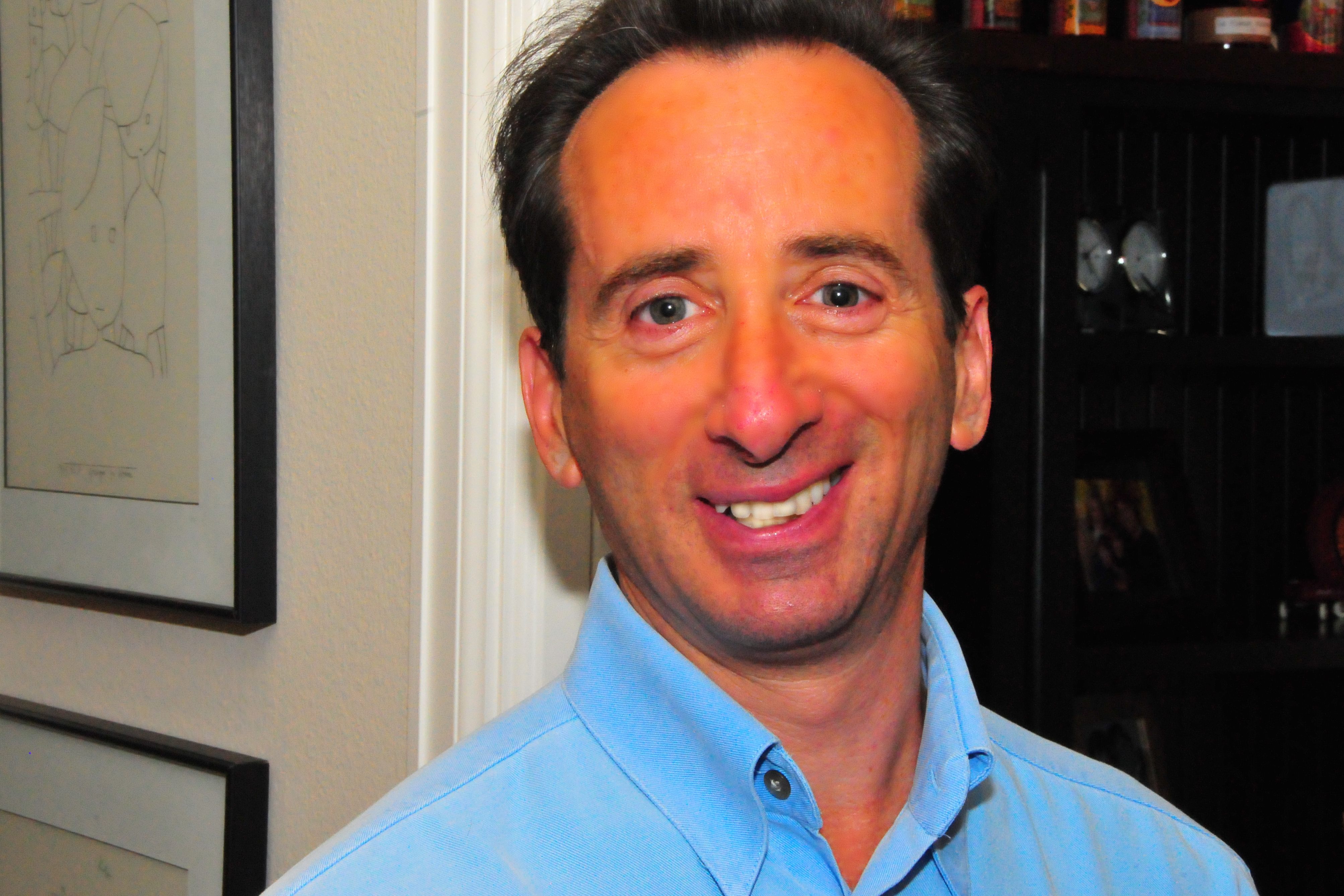 by: Richard Eidlin
Some national business organizations have hammered the Environmental Protection Agency (EPA) for proposing new rules on carbon pollution from existing power plants, cutting carbon emissions by ...
by: Brandi Alexander
The day my father died from prostate cancer -- Jan 11, 2011 -- is the day I decided that no family should ever experience the same pain. That day everything changed for me. I had worked for seven ...