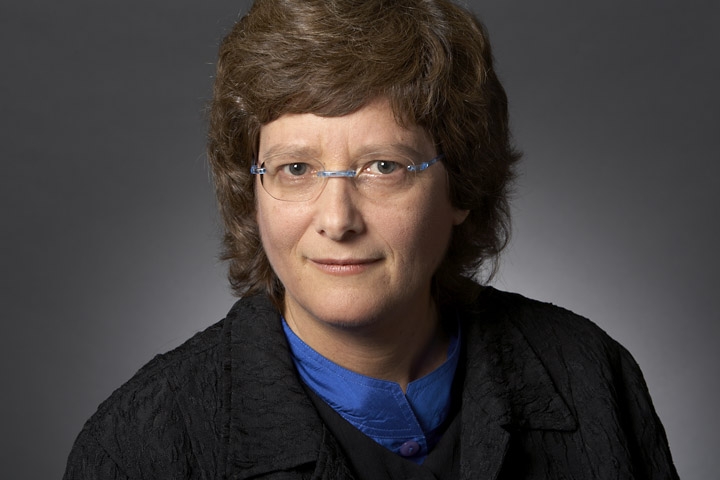 by: Holly Sklar
This month marks a golden anniversary for American wages, but don't expect celebration around the nation.
On the contrary. In February 1968, the federal minimum wage increased from ...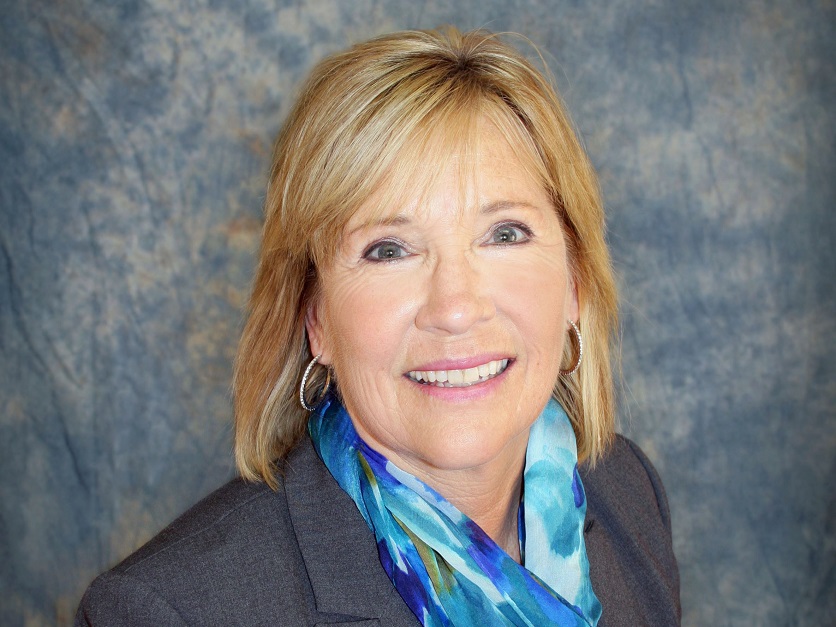 by: Karolyn Zurn
My husband and I live on a mid-sized farm in northwestern Minnesota, where we grow corn, soybeans, sugar beets, wheat, and alfalfa. Several of our grown children are farmers too, raising families ...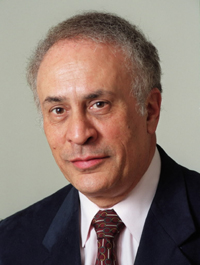 by: Hector Garcia
"America will never be destroyed from the outside. If we falter and lose our freedoms, it will be because we destroyed ourselves." -- Abraham Lincoln
"Great men, great nations have ...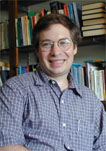 by: Andrew Perrin
I remember, as a child, accompanying my parents to vote. In the auditorium of a Nashville elementary school, I waited with them in line, then accompanied them to a big steel machine with an oversized, ...