by: Sophie Pearson
Have you ever seen a ripple in the tide? The water, seemingly calm, is greeted by some odd disturbance, causing it to shift and move. The waves always move outward from the original disturbance and ...

by: Rudy Arredondo, Lorette Picciano, Willard Tillman
There's still time. To ensure an accurate representation of the agriculture industry in this country, the United States Department of Agriculture's National Agricultural Statistics Service has ...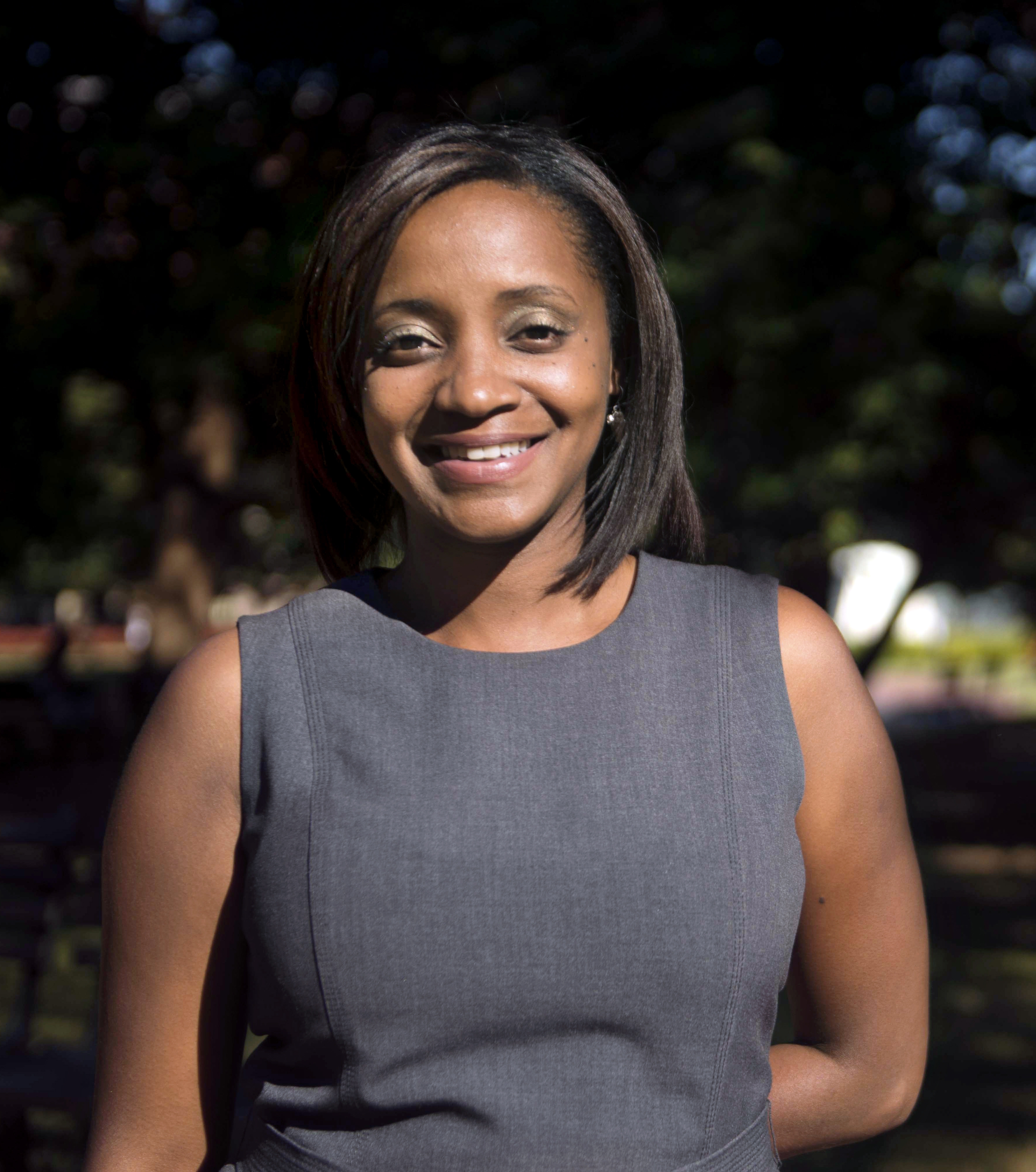 by: Brandi Alexander
As we celebrate Black History Month, one of our goals should be to change the history of African-Americans like my father enduring needless suffering when we die because we don't prepare for the ...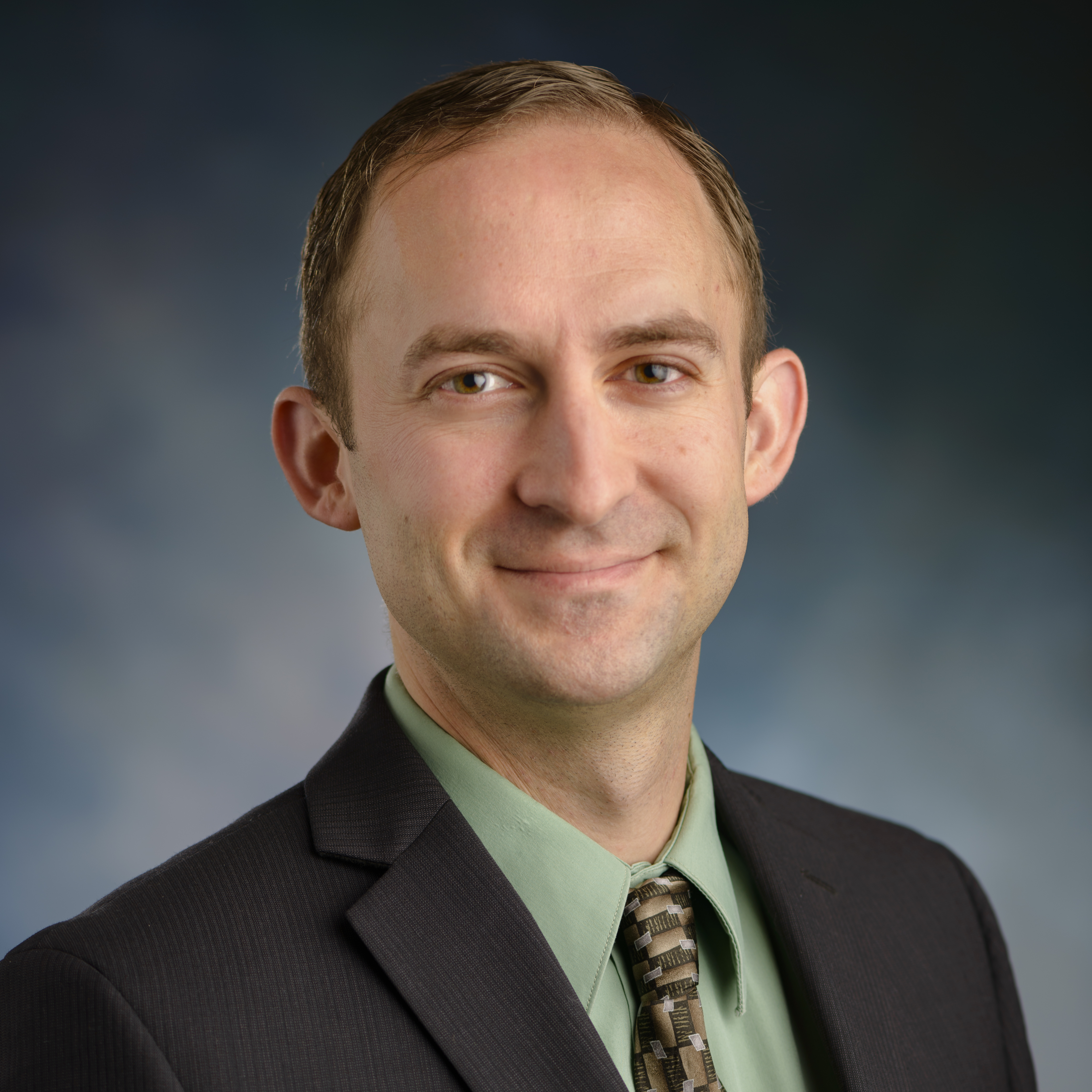 by: Daniel Lanford
I shake a lot of hands on the job. It is a routine part of my day. Today, the usual hand shaking routine was interrupted.
"It's the flu."
The woman refusing to shake ...