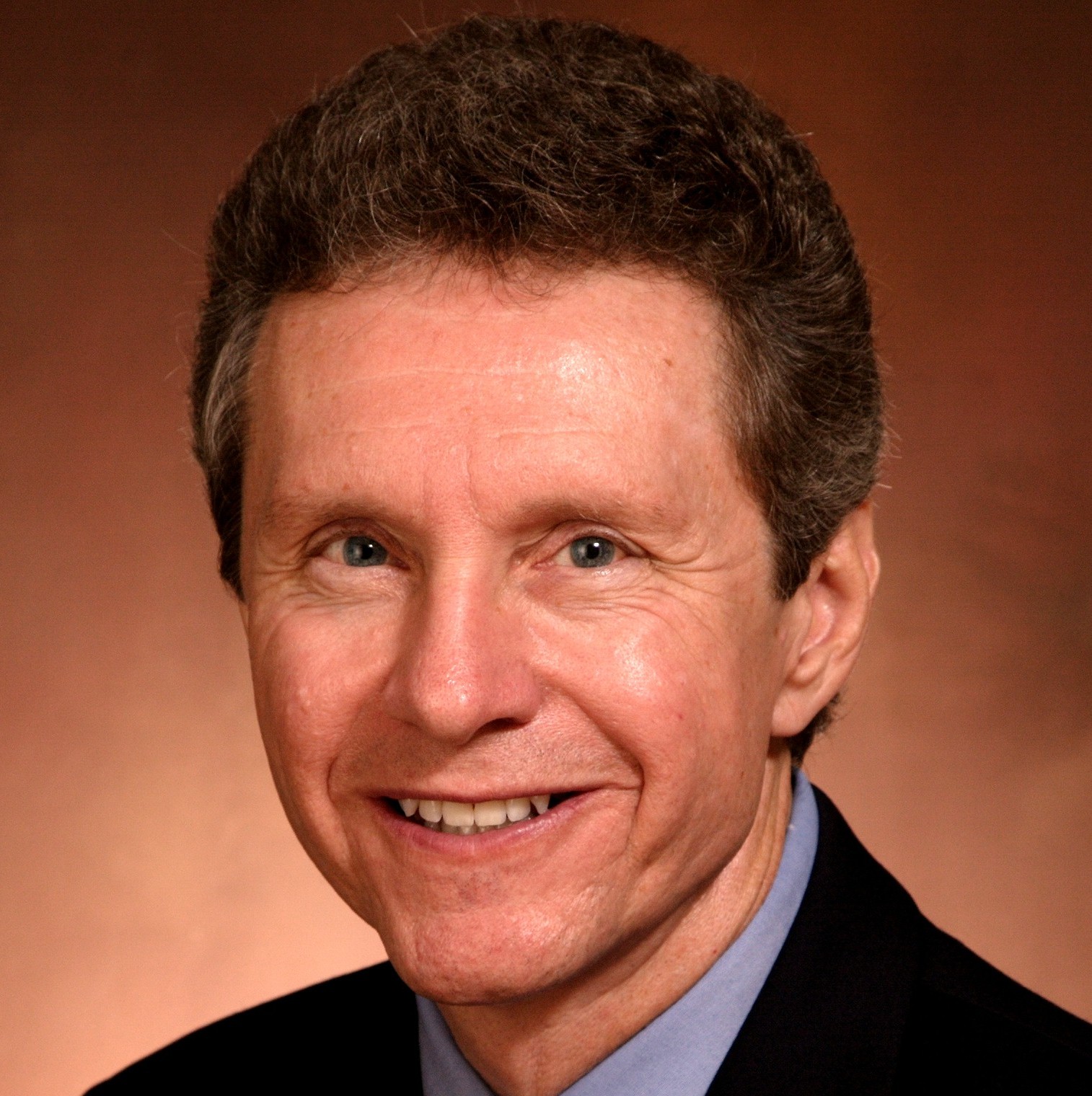 by: Frank Knapp
Secretary of State John Kerry needs to talk with U.S. Interior Secretary Sally Jewell. Better yet, he should come see the South Carolina coast firsthand.
Last year, Jewell toured ...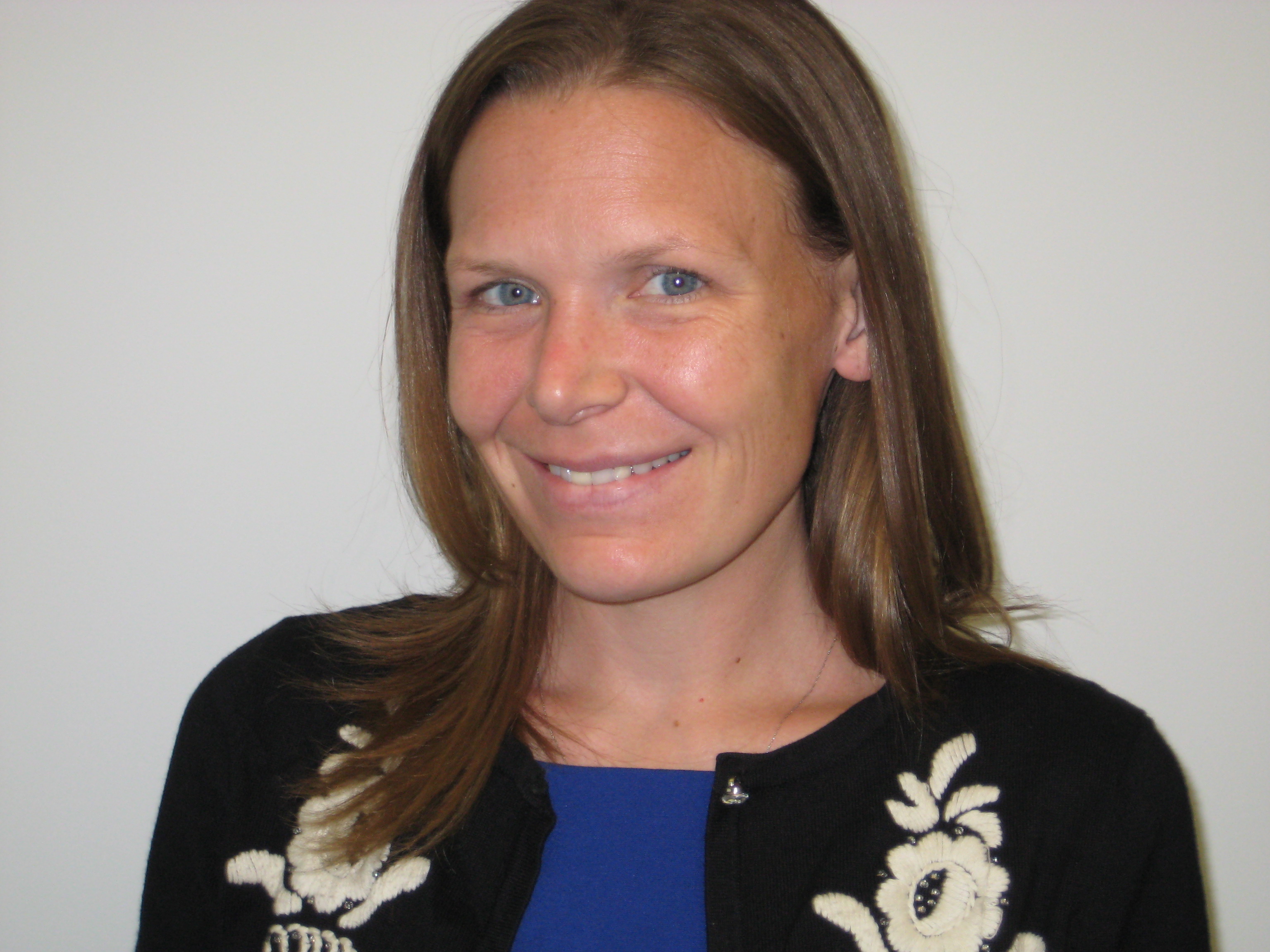 by: Amy Bennett
The Freedom of Information Act (FOIA) is a critical law for making sure the public has a fighting chance to get copies of records the government might not want it to see. For more than 40 years, ...

by: Pam Hausner
Congress likes to talk about how much they love small business. After all, the vast majority of businesses in the US are small businesses, and the jobs we create are vital to the economy. But based ...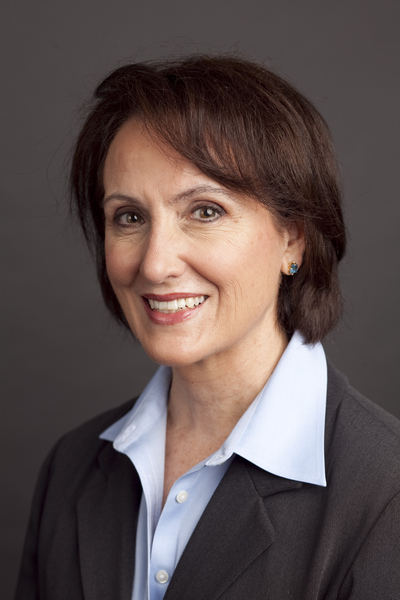 by: Katherine McFate
Three serious fossil fuel incidents occurred the week of February 10, 2014, making it the most devastating health and safety week in recent U.S. memory.
On Tuesday, February 11, ...