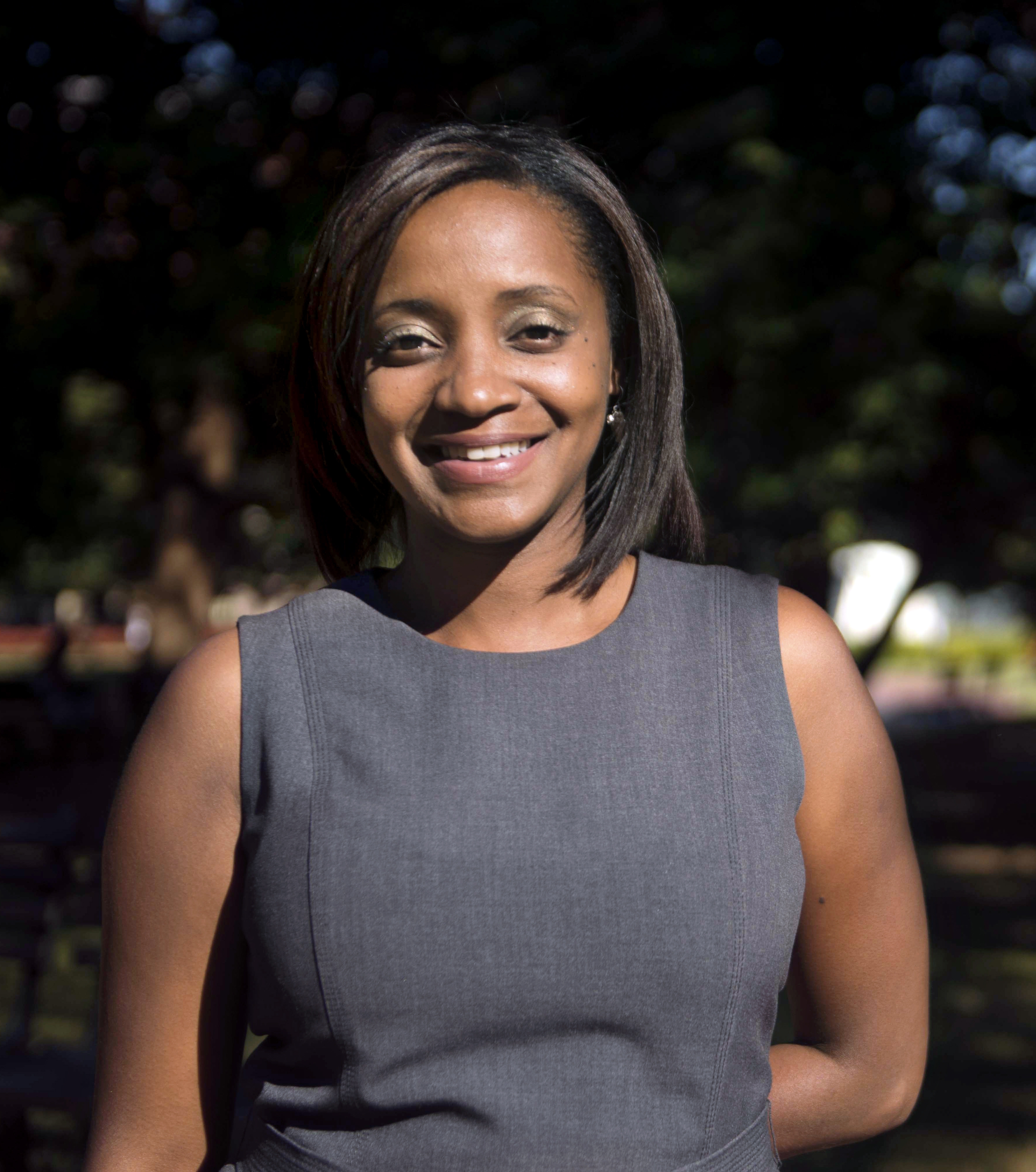 by: Brandi Alexander
As we celebrate Black History Month, one of our goals should be to change the history of African-Americans like my father enduring needless suffering when we die because we don't prepare for the ...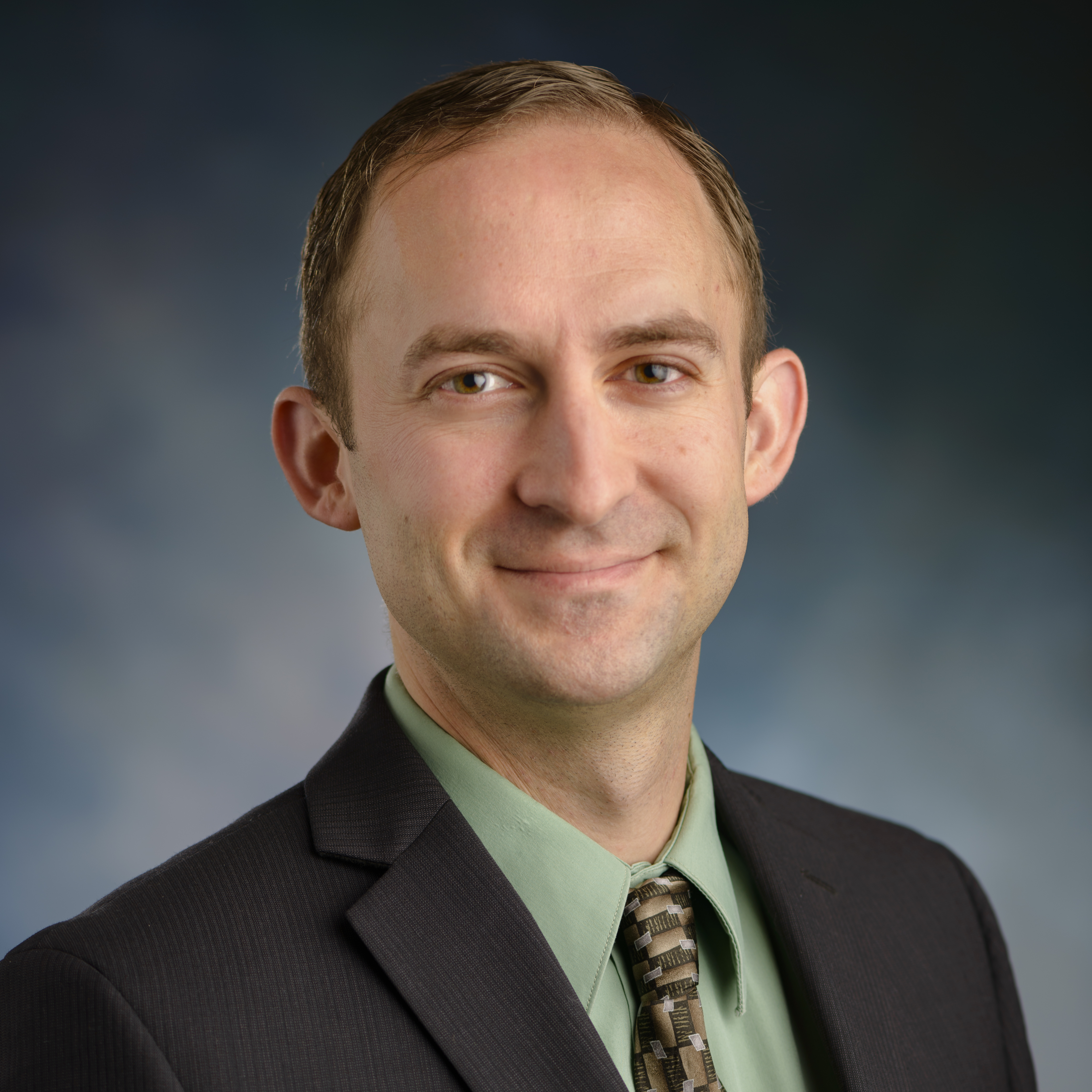 by: Daniel Lanford
I shake a lot of hands on the job. It is a routine part of my day. Today, the usual hand shaking routine was interrupted.
"It's the flu."
The woman refusing to shake ...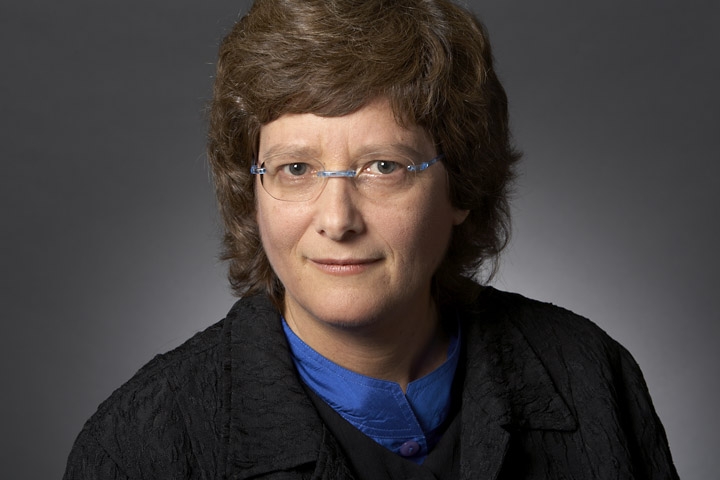 by: Holly Sklar
This month marks a golden anniversary for American wages, but don't expect celebration around the nation.
On the contrary. In February 1968, the federal minimum wage increased from ...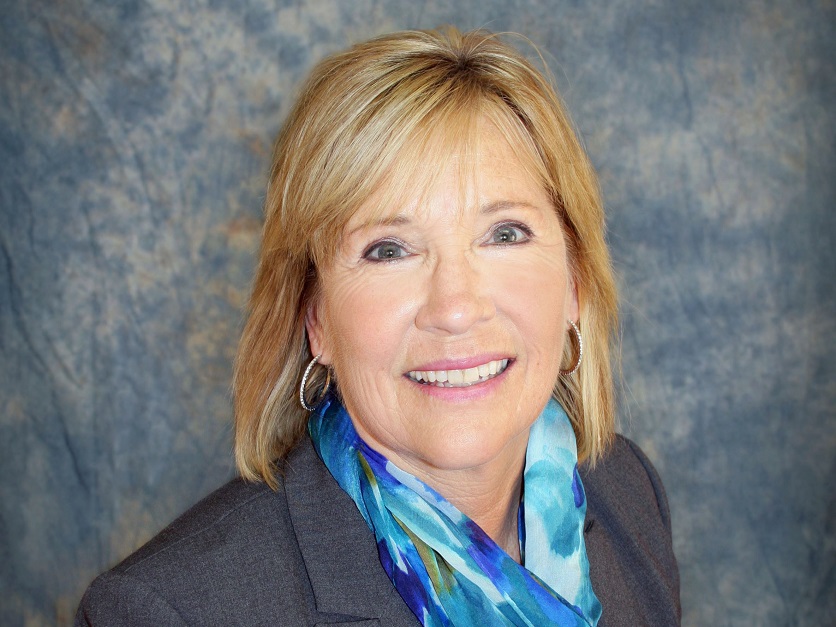 by: Karolyn Zurn
My husband and I live on a mid-sized farm in northwestern Minnesota, where we grow corn, soybeans, sugar beets, wheat, and alfalfa. Several of our grown children are farmers too, raising families ...