by: Mary Treacy
"It is not often that nations learn from the past, even rarer that they draw the correct conclusions from it." -- Henry Kissinger
Former Senators Walter Mondale (D-MN) and Gary Hart ...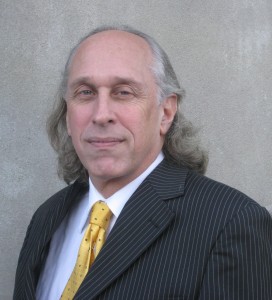 by: David Levine
Five years after the Supreme Court handed down its decision in Citizens United v. FEC, the United States is still feeling its ill effects. The 2012 election cycle proved to be the most expensive ...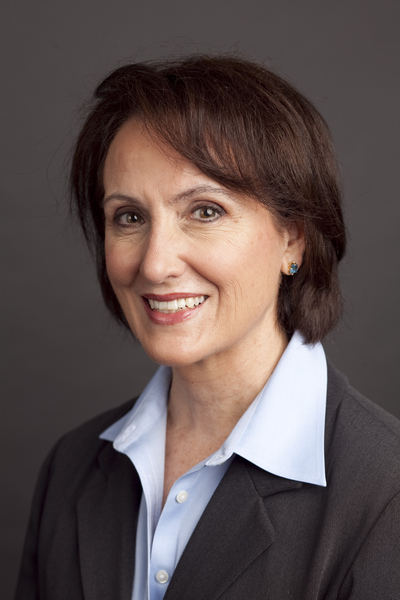 by: Katherine McFate
Media coverage of the Keystone XL pipeline is coalescing around a single narrative. It goes like this: environmentalists oppose the pipeline because of climate change concerns, and U.S. construction ...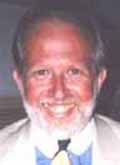 by: Roger Bybee
As Wisconsin pauses to remember the legacy of Dr. Martin Luther King, some of those piously claiming to honor him are simultaneously preparing to dismantle the very institution in which he fervently ...