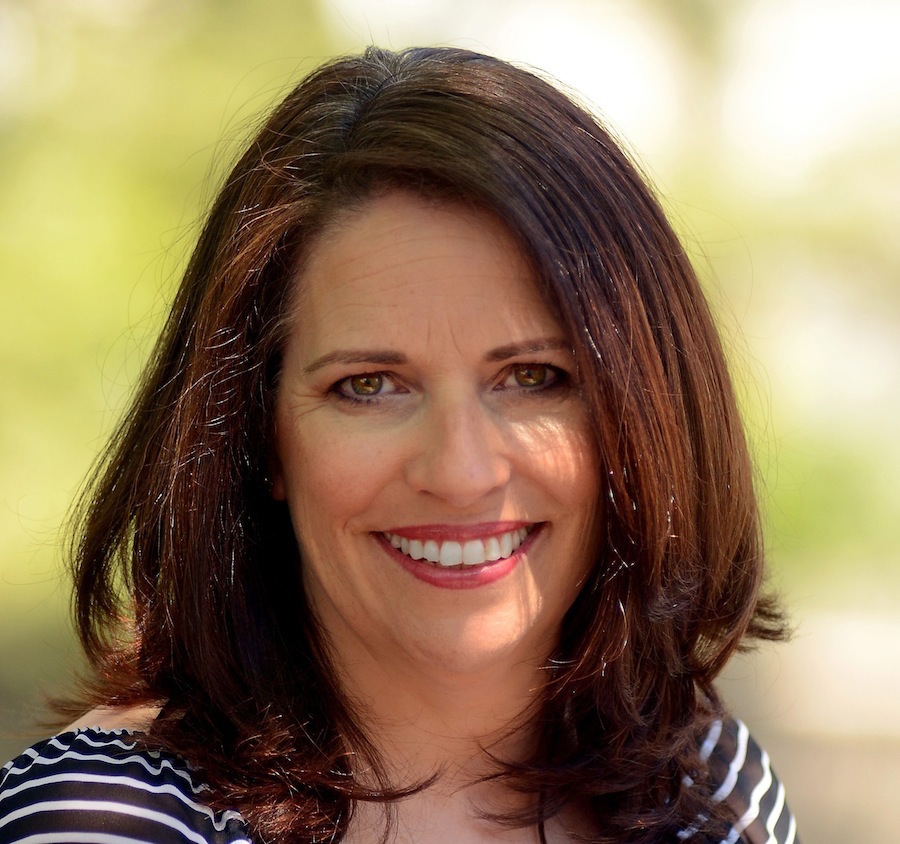 by: Liz O'Donnell
November is National Family Caregivers Month, a time to honor and recognize the people who care for aging and ill family members. Honor and recognition are important, but we cant stop there. Caregiving ...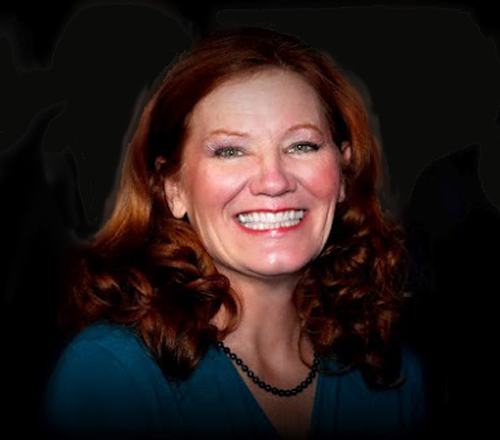 by: Gail deVore
The angry protests around the 2016 Mylan EpiPen scandal brought into sharp focus the perils for patients when the price of a life-saving drug spikes precipitously, with little or no forewarning, and no ...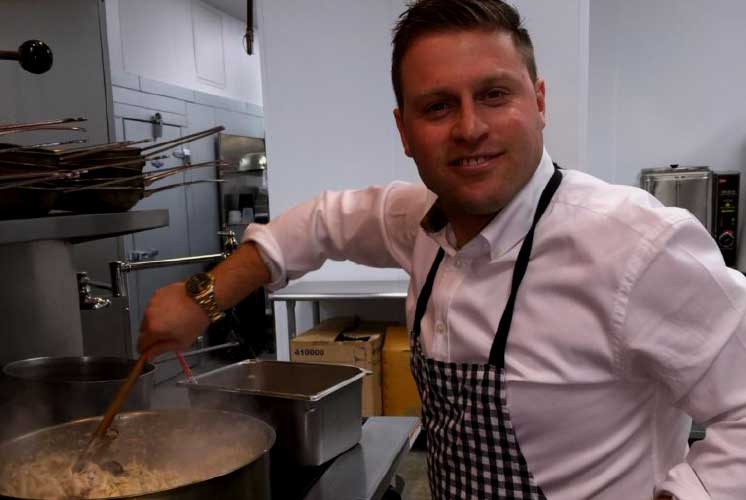 by: Gabriele Ruggieri
Since I was a child, watching my mother make the traditional meals of Sicily, I knew I wanted to build a life around cooking. But after years of working in hotels and restaurants around the world, I wanted ...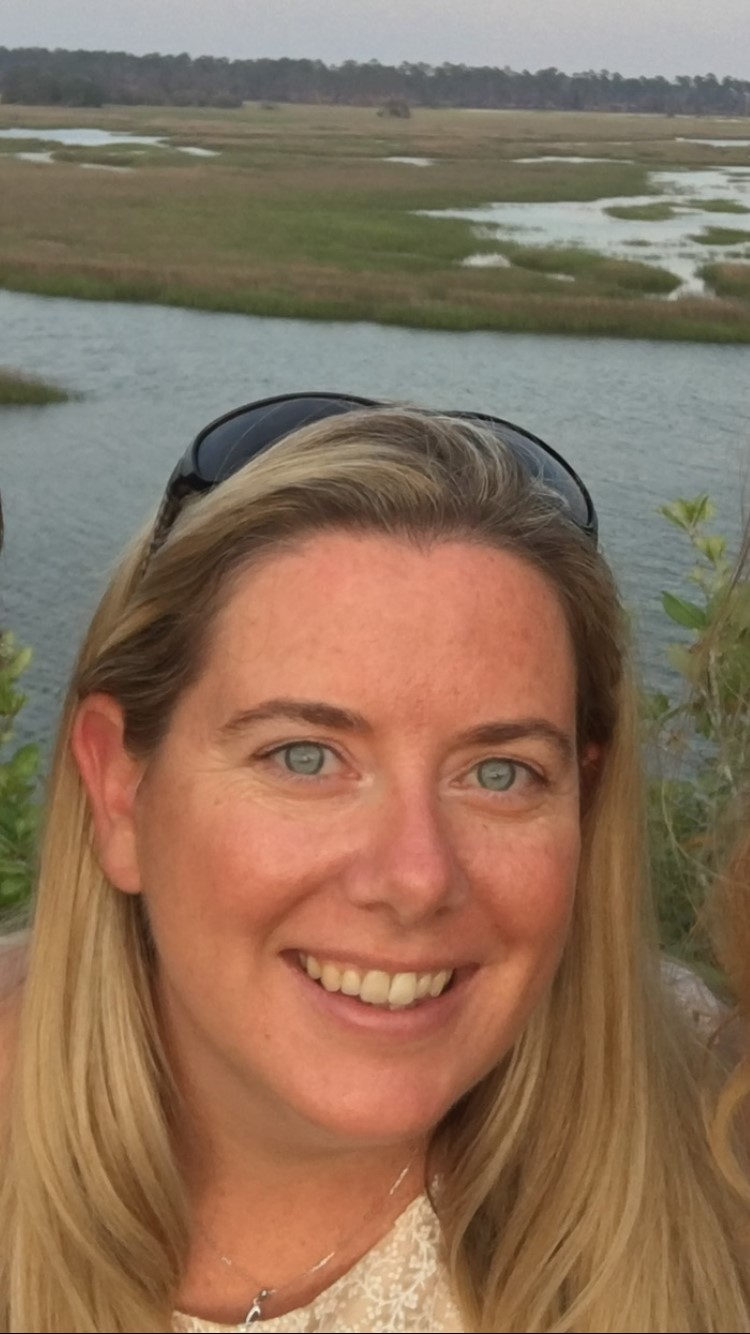 by: Tracey Ritchie
One of the most successful and bipartisan programs in United States history is the National School Lunch program and today as we celebrate National School Lunch Week this October 15 - 19, it's important ...