by: Mark Dann, Barbara Mancini
The father-in-law of one of our colleagues passed away six months ago from stomach cancer. He spent the last four months of his life in and out of the hospital getting surgeries and various tests ...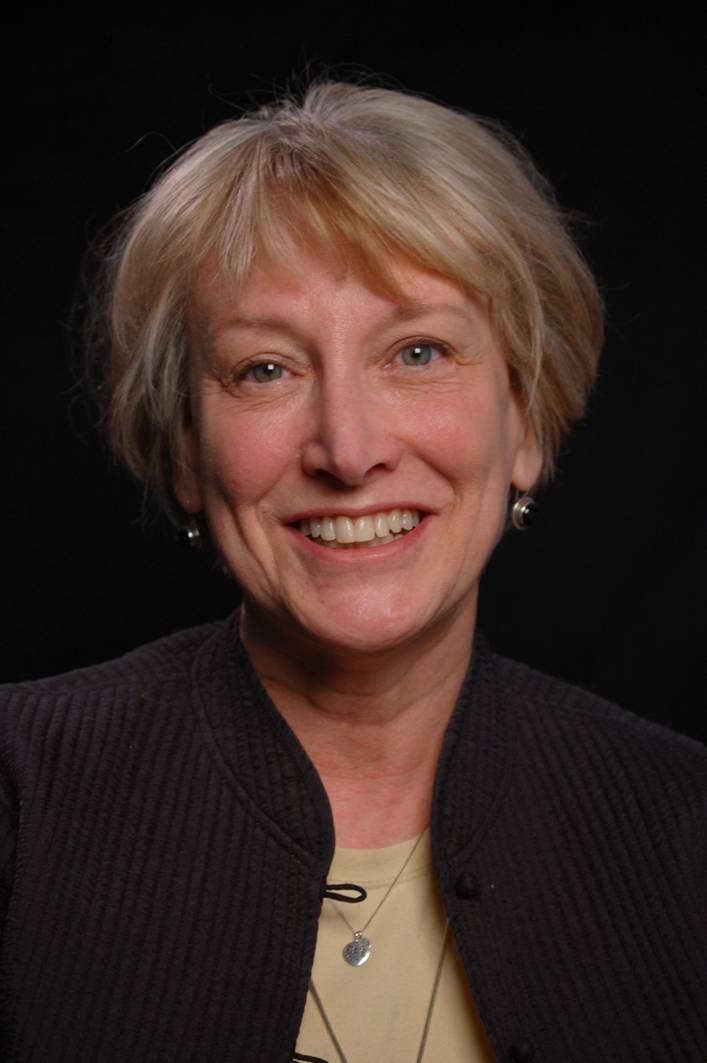 by: Barbara Coombs Lee, Kim Callinan
During a CNN presidential town hall on Feb. 3, an 81-year-old man from Concord, NH, with phase IV colon cancer, Jim Kinhan, asked Hillary Clinton what she could do to "help advance the respectful ...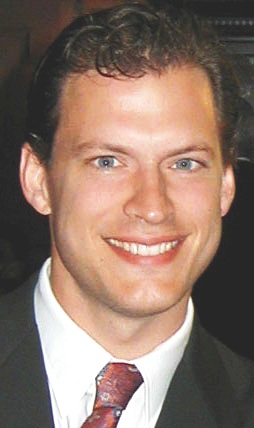 by: Matthew Gardner
European regulators' recent finding that Apple avoided billions of dollars in taxes by stashing its profits in Ireland, a known tax haven, put the tech giant in an unwelcome spotlight. But Apple's ...

by: Mark Hays
There are two important lessons from the secret international financial dealings of the corrupt and powerful revealed by the Panama Papers.
The first is that the creation of anonymous ...