by: John O'Neill
Congress has scrounged to pay for a highway bill that benefits all Americans, yet it wouldn't take steps to collect $90 billion a year in unpaid taxes -- money that some of our largest companies owe ...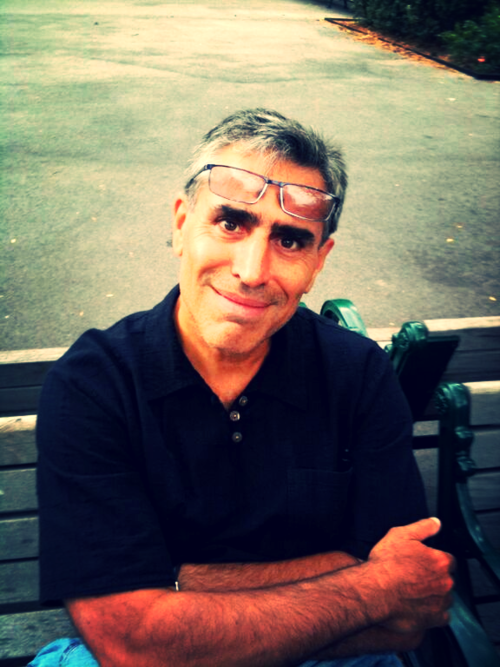 by: Peter Strugatz
A bill that would provide paid family leave insurance has been gaining momentum in Albany. It's about time.
The United States is the only developed nation that doesn't provide any ...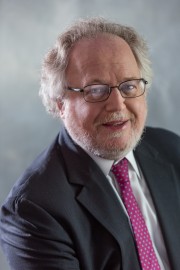 by: Lawrence Mishel
Temporary lapses of judgment can be corrected. Permanent mistakes are harder to fix.
Congress is poised to offer very costly permanent tax giveaways to powerful corporations. It is ...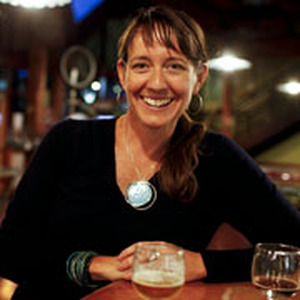 by: Jenn Vervier
How important is it to protect clean water in Colorado?
The federal EPA and the Army Corps of Engineers are trying to do that with a new rule released in August. But now opponents ...