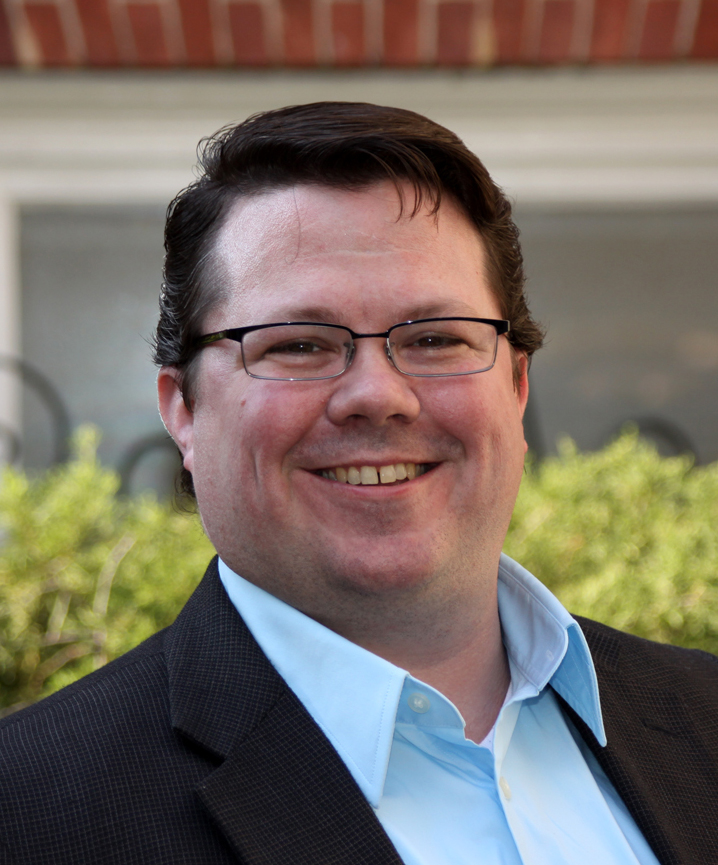 by: Sean Moulton, Ronald White
In the aftermath of the explosion of a fertilizer storage facility in West, Texas last year that killed 15 people and destroyed three schools and a nursing home, federal officials realized there ...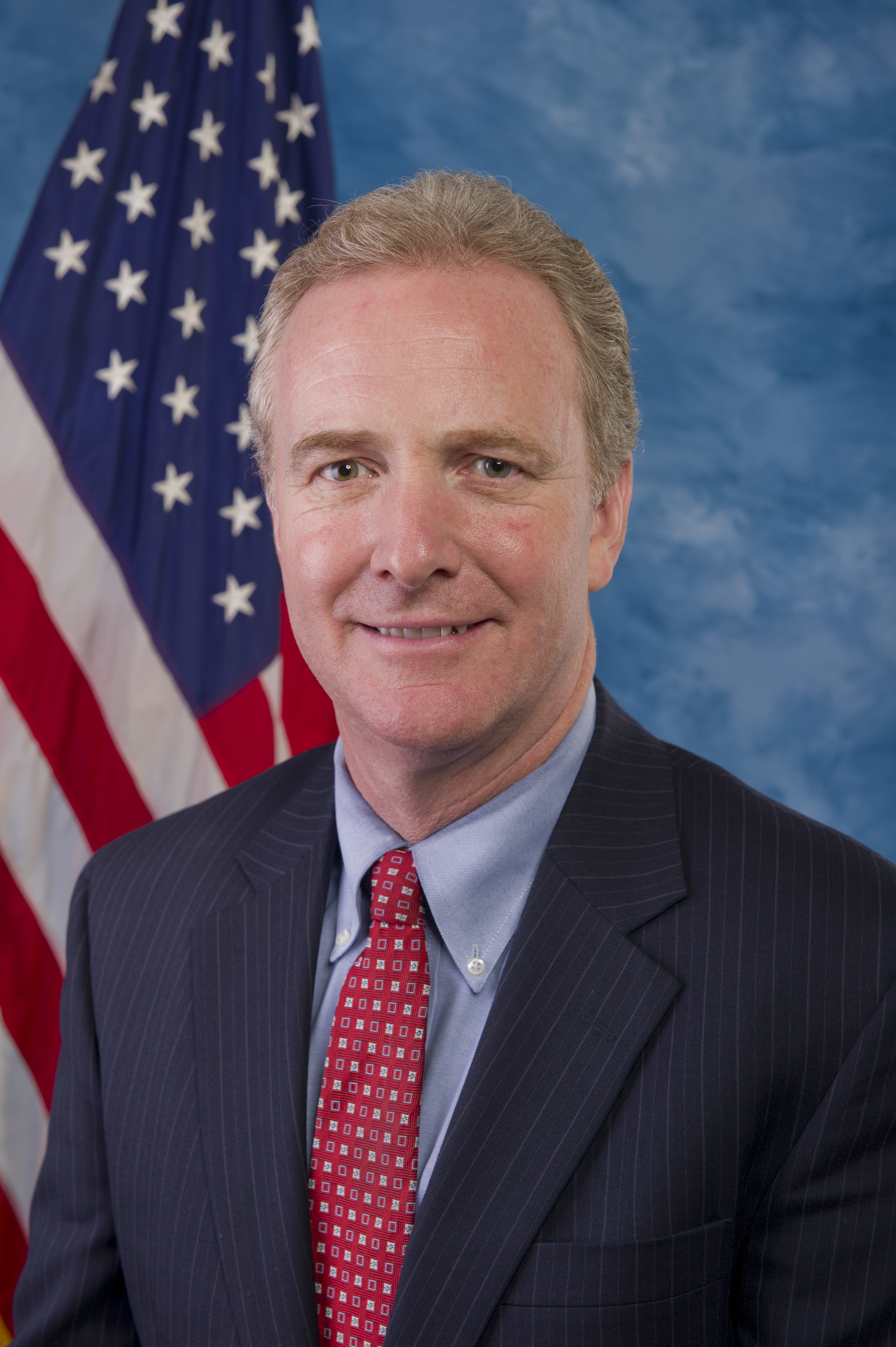 by: Chris Van Hollen, Sander Levin
As Congress heads home to celebrate the Fourth of July, it leaves with two critical issues unaddressed.
The first is the increasing -- and troubling -- trend of big corporations ...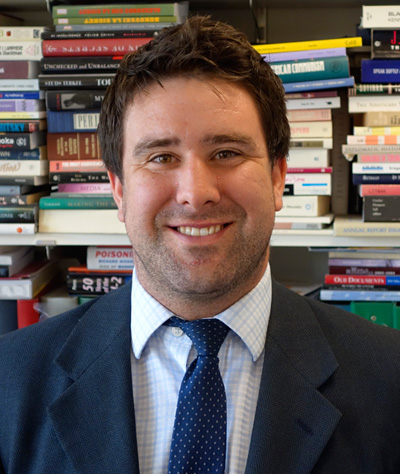 by: Nate Jones
Earlier this year, the Veterans Affairs Administration denied the Tampa Tribunes Freedom of Information Act request for the names of VA hospitals where veterans died because of delays in medical ...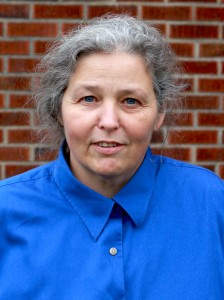 by: LeeAnn Hall
The U.S. Senate held a vote recently to bring up legislation allowing student debt holders to refinance old loans at lower current interest rates. The motion to debate the "Bank on Students Emergency ...