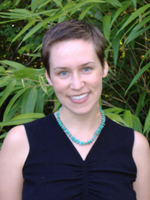 by: Amanda Hendler-Voss
My son points the stick like he's just back from the shooting range. "Pow," he says, a mischievous glint in his eye. He already knows the family policy his older brother rattles off ambivalently: ...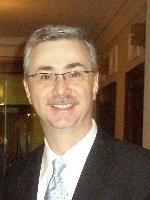 by: Ralph Martire
To stimulate the U.S. economy to "levels you haven't seen in many years"-- President Trump is proposing to cut federal income taxes, for most folks in general, but predominately for really affluent ...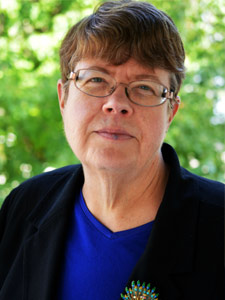 by: Jeanette Mott Oxford
When listening to the radio or television news in another room, sometimes it takes a minute to know whether the topic is politics or sports. You may hear phrases like: Who will win the debate? What ...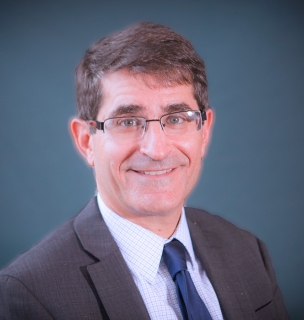 by: Gary Kalman
As the country begins to digest the revelations in the new offshore tax haven leak known as the "Paradise Papers," it's important to not lose sight of the fact that the Congressional tax plan is ...