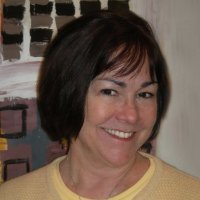 by: Deborah Field
As a small business owner, I am watching with bewilderment the efforts in Congress to repeal the federal estate tax in order to "help out small businesses."
This is just one more ...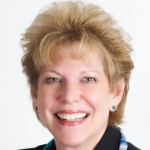 by: Linda Hallman, Sonia Syngal
When Doris and Don Fisher opened their small retail store in 1969, they each put up $21,000 in savings and, without even discussing it, paid each other the same salary. That's how equal partnerships ...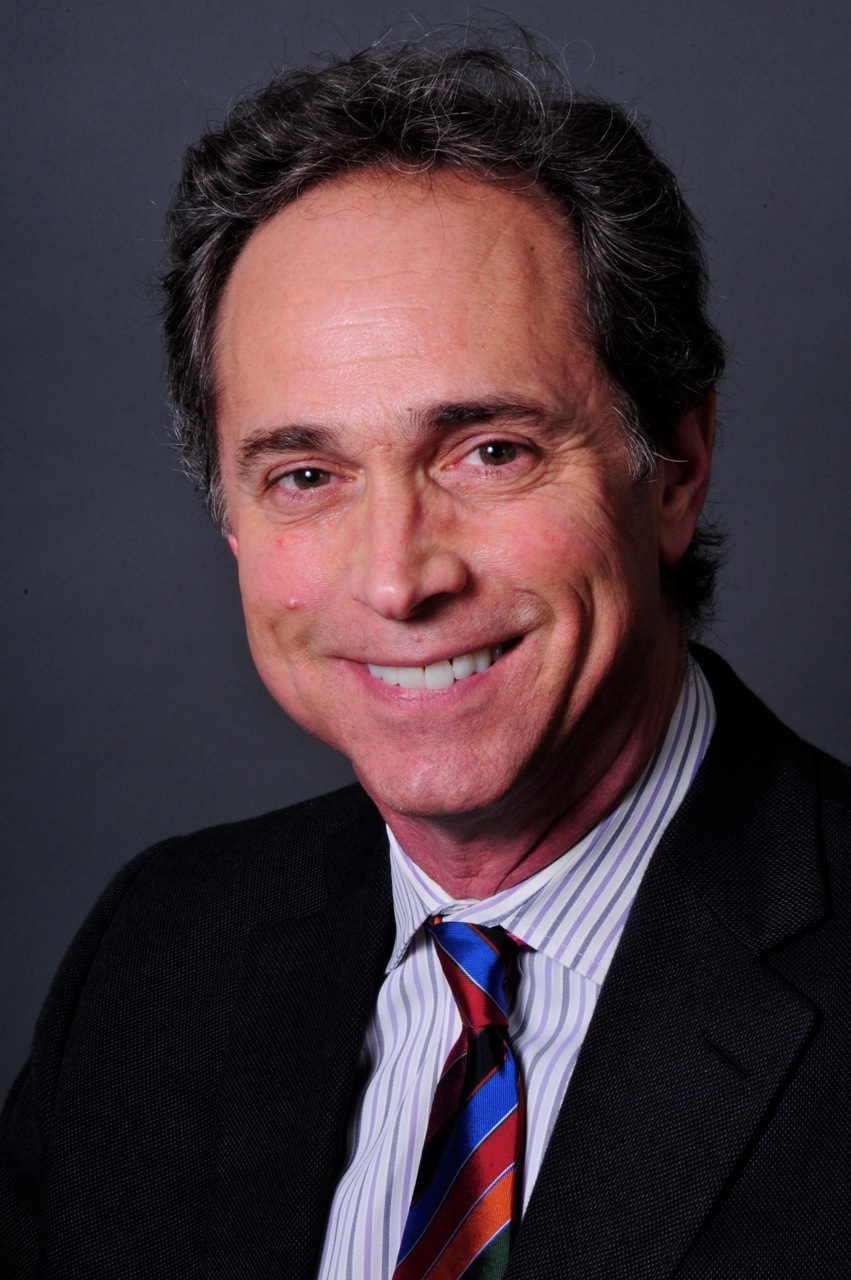 by: Frank Clemente
You don't need a Walmart front-door greeter to find the flaw in the companys recently announced boost in worker wages: it's not enough. Not enough to pull its lowest-paid workers out of poverty, ...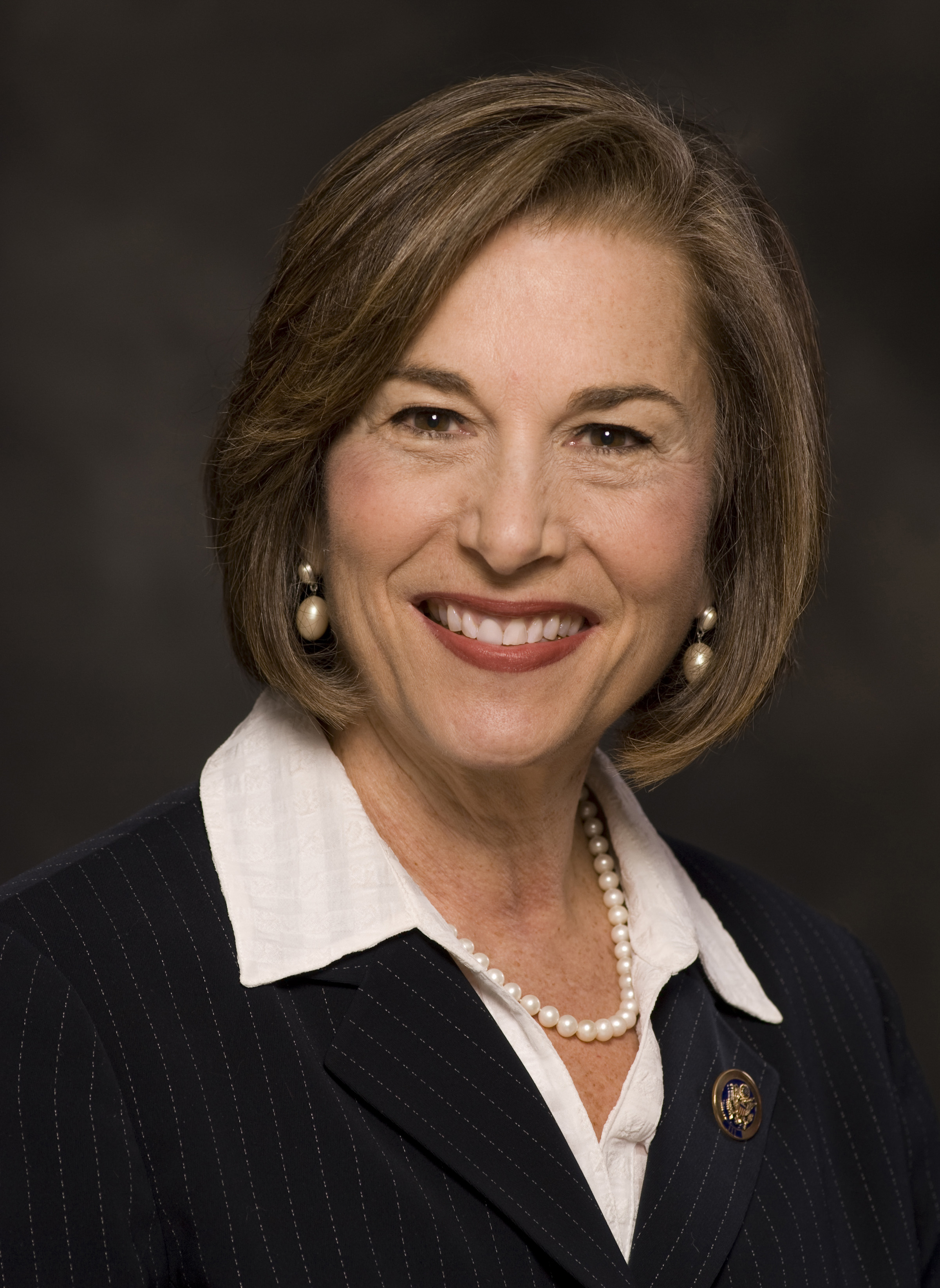 by: Jan Schakowsky, Lawrence Mishel
The annual federal budget debate typically doesn't excite many folks outside the Washington beltway. And with good reason -- the Republican budget process is intended to lull the public to sleep ...