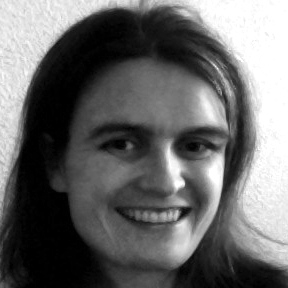 by: Katherine Hawkins
Beginning in the 1990s, and accelerating after September 11, the CIA flew terrorism suspects to secret police custody in Syria, Jordan, Egypt, Morocco, and Libya. Many of them were tortured. Starting ...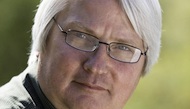 by: Steve Frisch
You don't have to be a native Californian to know how important water is to our state, especially in light of the current record-breaking drought. The total cost of this drought is already running ...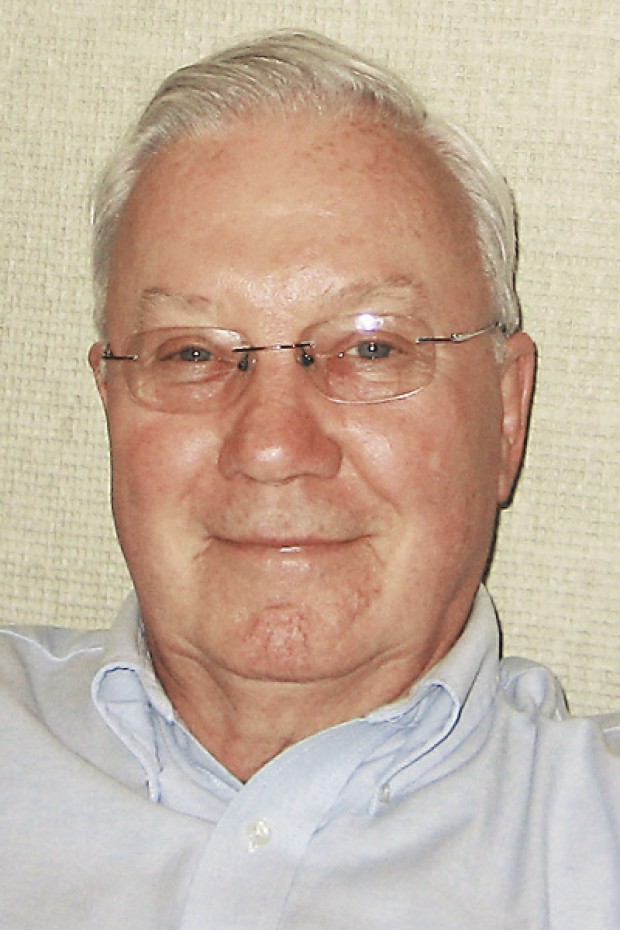 by: Jim Burke
Charles Walgreen Sr., founder of the nation's biggest drugstore chain, would not approve of what the management of his company is planning. He would never have considered moving his headquarters ...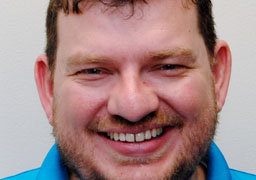 by: Russell Cann
If you can invest money now on something that will pay for itself in three years, then provide you with free money every year after that, would you do it?
Well, this "something" ...