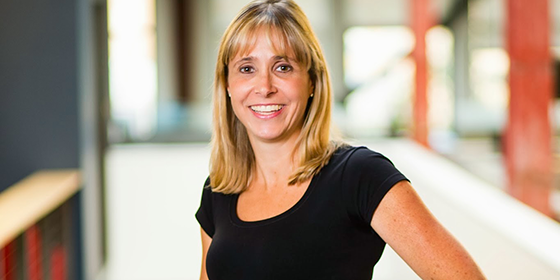 by: Sabrina Parsons
Small businesses need access to credit, a well-educated workforce, good roads and dependable communications. I know because I run a small business, and small businesses are our customers. Families ...
by: Pat Byington
"When are you going to take your family to Disney World?"
Every fall, my cousin and I watch football games in his "man cave" that's equipped with sports memorabilia, Xbox, a fully ...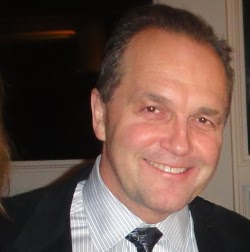 by: Sean Crowley, Daniel Wilson
The tragic legal battle between legendary radio host Casey Kasem's family members over his end-of-life care before he died in June is a teachable moment for millions of Americans. It illustrates ...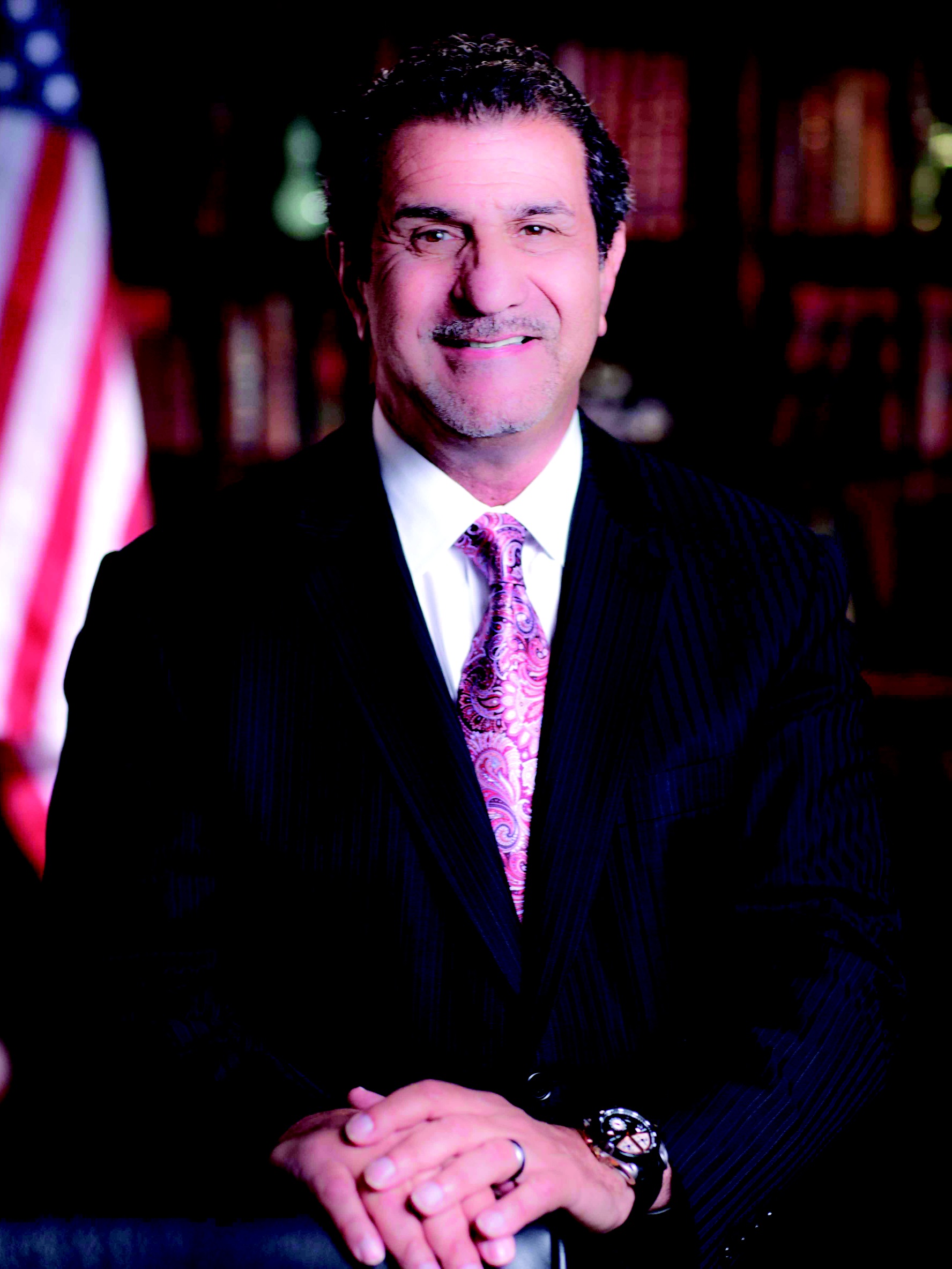 by: Roger Smith
I'm a CEO with a GED, and I have walked in the shoes of a minimum wage worker. I know from experience that it's a tougher road today.
The minimum wage buys fewer necessities now than ...