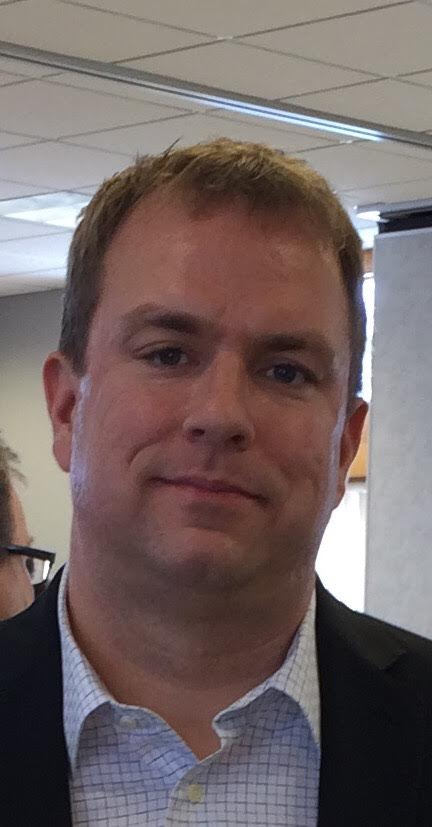 by: Robert Olson
People are at the heart of our business -- from our employees to our customers.
As the owner of a life insurance company, I meet with hardworking men and women every day who want to ...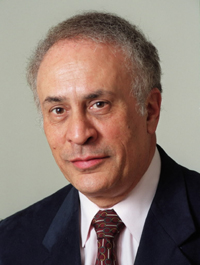 by: Hector Garcia
Most Americans would agree that the great achievements, which validated the claim of the American Century, must continue.
Most might agree that, if the United States had a formula ...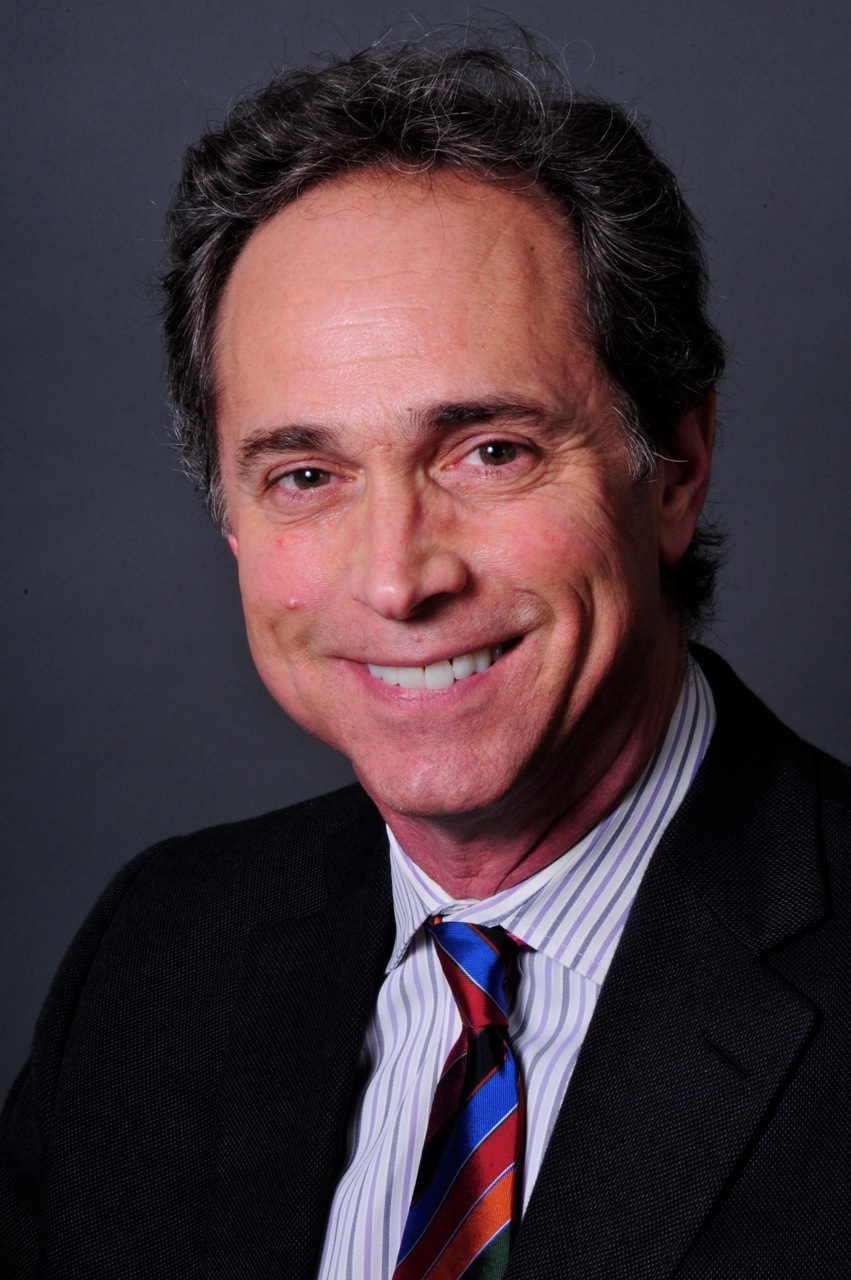 by: Frank Clemente, Sarah Anderson, Jon Green
On April 15, hundreds of thousands of protesters marched in cities across the country demanding that President Trump release his tax returns.
This modicum of transparency has been ...
by: Frank Patiucci
Press Secretary Sean Spicer told the assembled journalists at a White House press briefing that the president was lying, and laughed about it.
In reference to the Bureau of Labor Statistics' ...