by: Simon Arias
Pennsylvania's minimum wage has been stuck at $7.25 an hour since 2009, which is bad for business as well as workers. We lag behind 29 states that have higher minimum wages, including all six of ...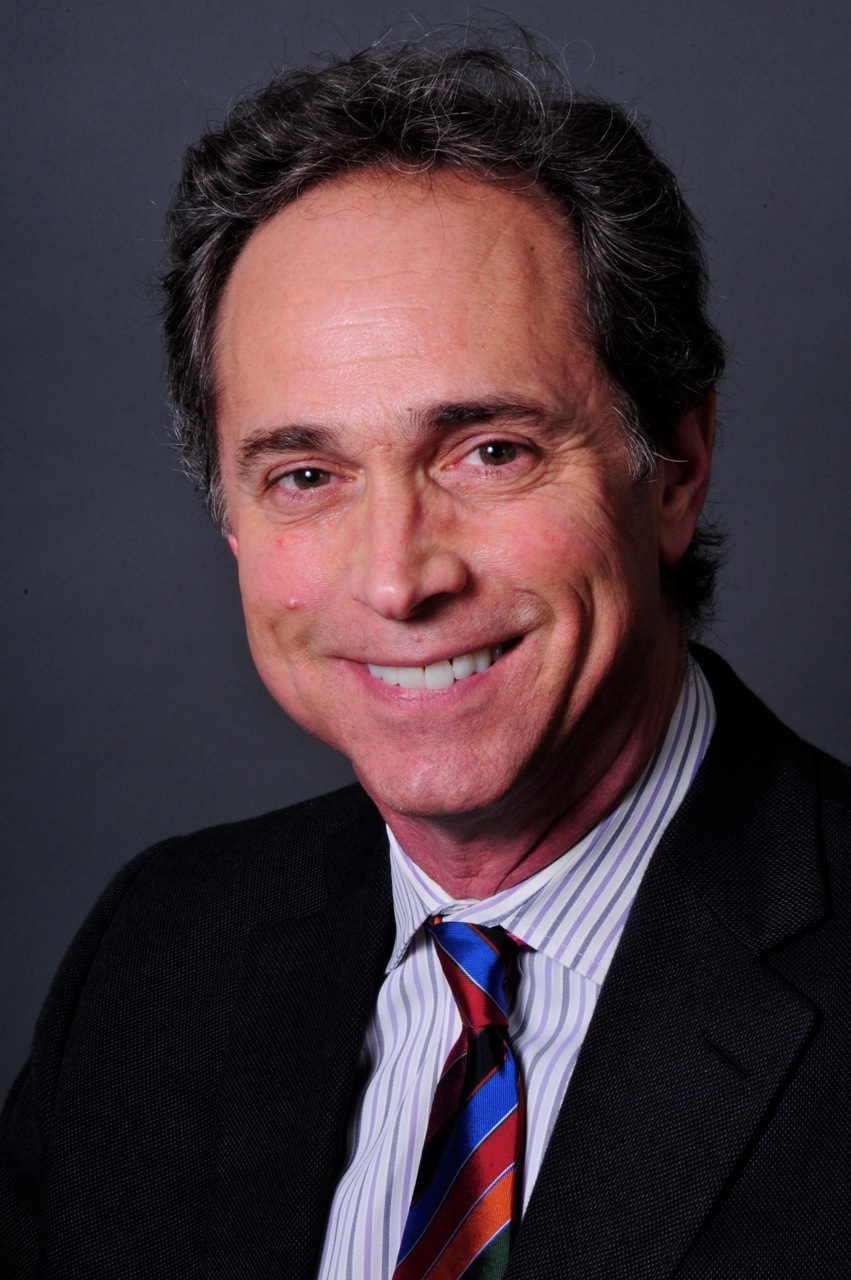 by: Frank Clemente
The recent federal budget agreement was a missed opportunity. It is good news that conservative ideologues did not force another government shutdown and that some deep cuts to critical services were ...
by: Robert Politzer
As the owner of a construction company, I'm angry that politicians say we can't do anything about climate change because it would hurt business. From my perspective, not doing enough about climate ...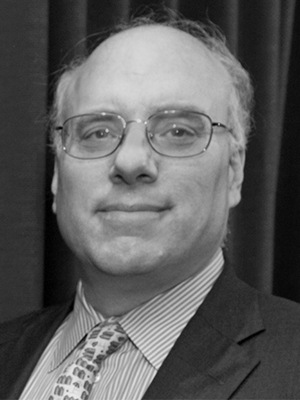 by: Morris Pearl
Listening to Republican presidential front-runner Donald Trump's stump speech about taxes, I was intrigued that his official tax plan might break new ground.
I had hoped that candidate ...