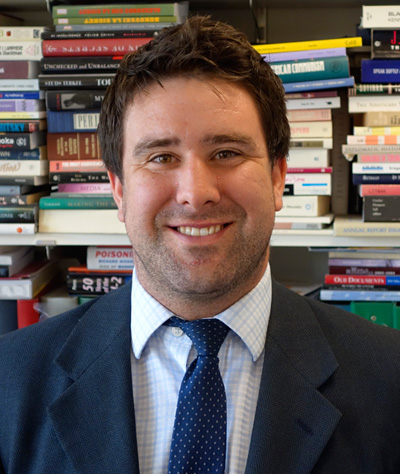 by: Nate Jones
Earlier this year, the Veterans Affairs Administration denied the Tampa Tribunes Freedom of Information Act request for the names of VA hospitals where veterans died because of delays in medical ...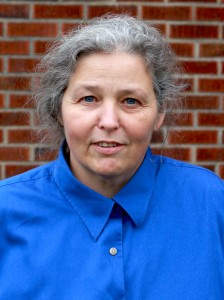 by: LeeAnn Hall
The U.S. Senate held a vote recently to bring up legislation allowing student debt holders to refinance old loans at lower current interest rates. The motion to debate the "Bank on Students Emergency ...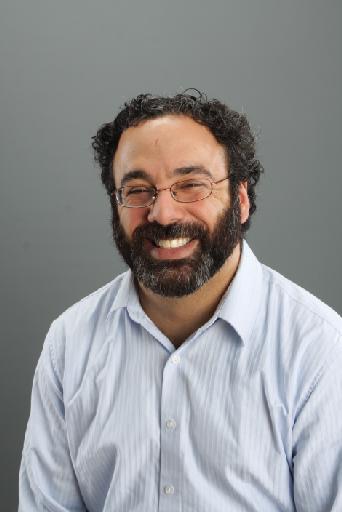 by: Rabbi Menachem Creditor
Here are two related statistics, both of which may surprise you: 1) More than 1.2 billion people around the world live in extreme poverty, and 2) Every year, poor countries lose more money to tax ...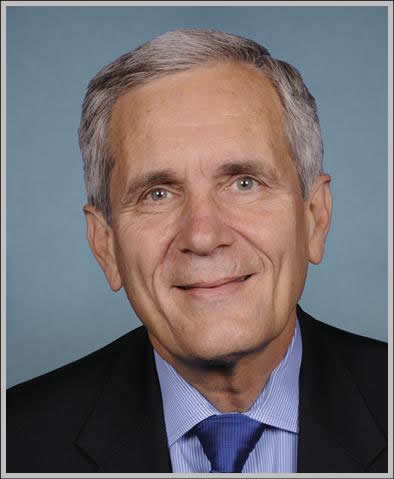 by: Lloyd Doggett
There is an outrage in our tax code and it's costing you money.
Federal law currently gives publiclyheld corporations a special tax deduction when they pay their executives huge ...