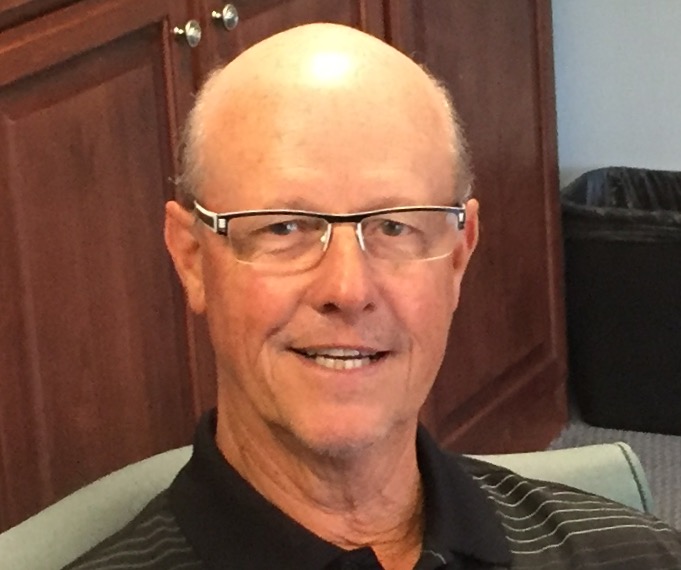 by: Stephen Prince
Abolishing the Affordable Care Act (Obamacare) and the taxes that pay for it would save rich taxpayers like me a lot of money. But it would also endanger the health care of more than 30 million ...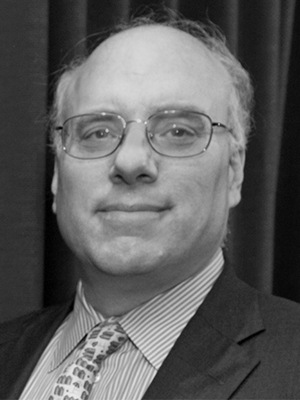 by: Morris Pearl, Adam Satchell, Aaron Regunberg
With inequality at historic highs in America, political and economic power has become extraordinarily concentrated in the hands of elites, who use that power to re-write the rules of the game in ...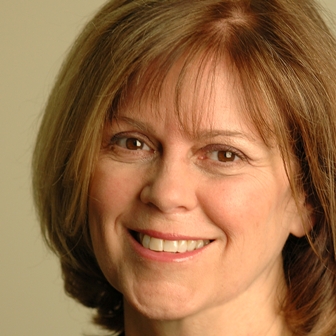 by: Kathleen Rogers
It's no coincidence that Earth Day, the first anniversary of the signing of the climate agreement and the March for Science are all taking place on the same day, April 22. It is the people's day. ...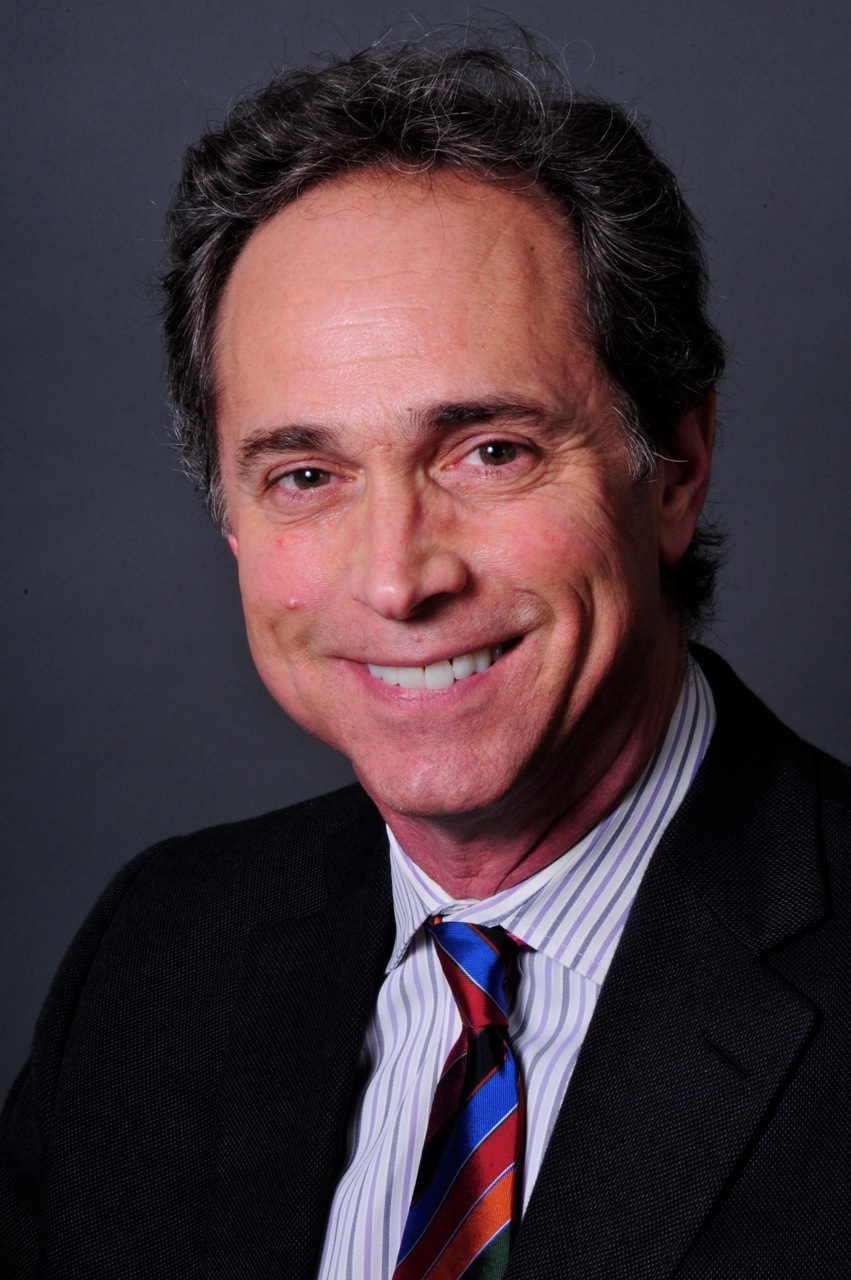 by: Frank Clemente
President Trump claims ordinary people "don't care at all" that he's the first chief executive in more than 40 years not to release his tax returns. But a January Washington Post-ABC News poll found ...