by: Mark Dann, Barbara Mancini
The father-in-law of one of our colleagues passed away six months ago from stomach cancer. He spent the last four months of his life in and out of the hospital getting surgeries and various tests ...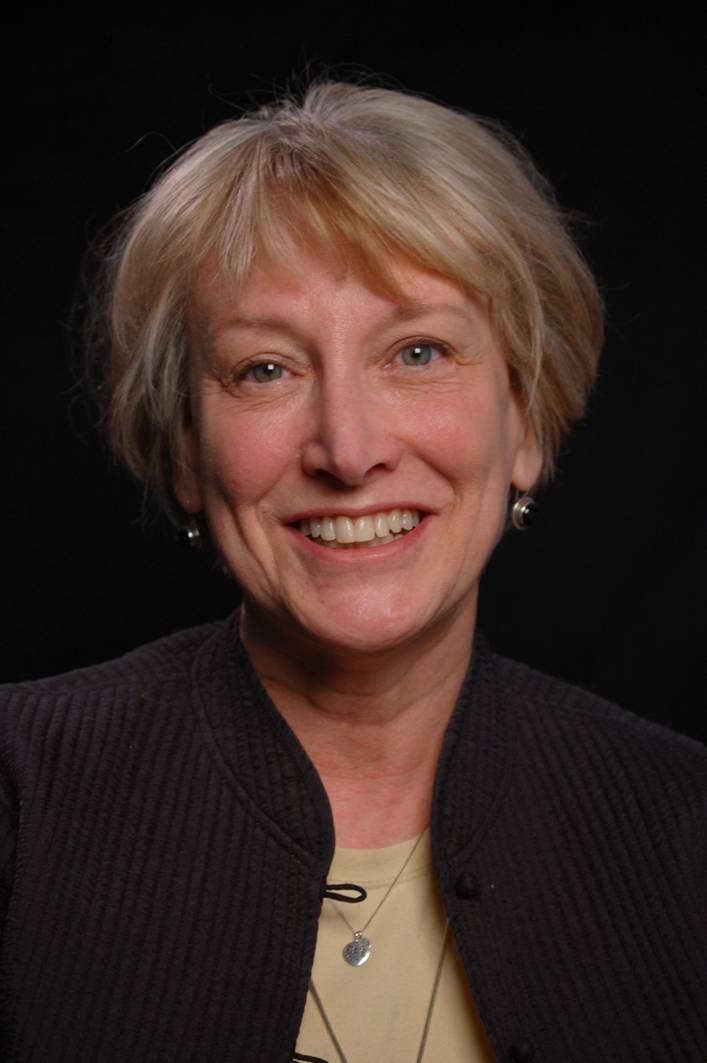 by: Barbara Coombs Lee, Kim Callinan
During a CNN presidential town hall on Feb. 3, an 81-year-old man from Concord, NH, with phase IV colon cancer, Jim Kinhan, asked Hillary Clinton what she could do to "help advance the respectful ...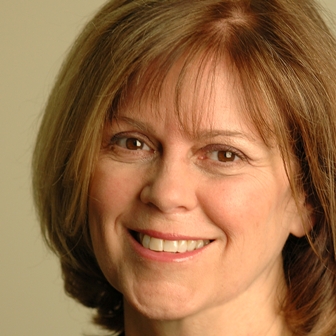 by: Kathleen Rogers
On April 22, 1970, 20 million Americans hit the streets to protest the environmental effects of more than 100 years of uncontrolled fossil-fueled industrial development. It was the first Earth Day. ...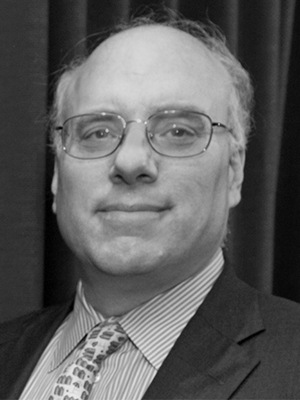 by: Morris Pearl, Marc Morial
Twenty-one times during the presidential primaries, candidates took the stage to debate issues important to the American people. Twenty-one times, they faced questions on foreign and domestic policy, ...