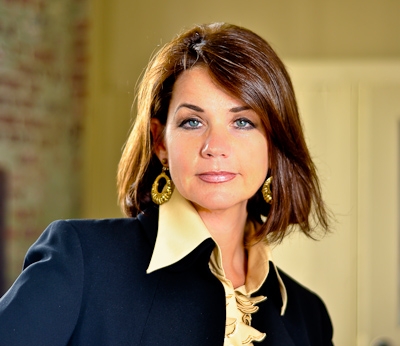 by: Sherry Stewart Deutschmann
As a small business owner myself, I don't see the logic in business people arguing against increasing the minimum wage.
It's just not logical to pay people a wage that doesn't even ...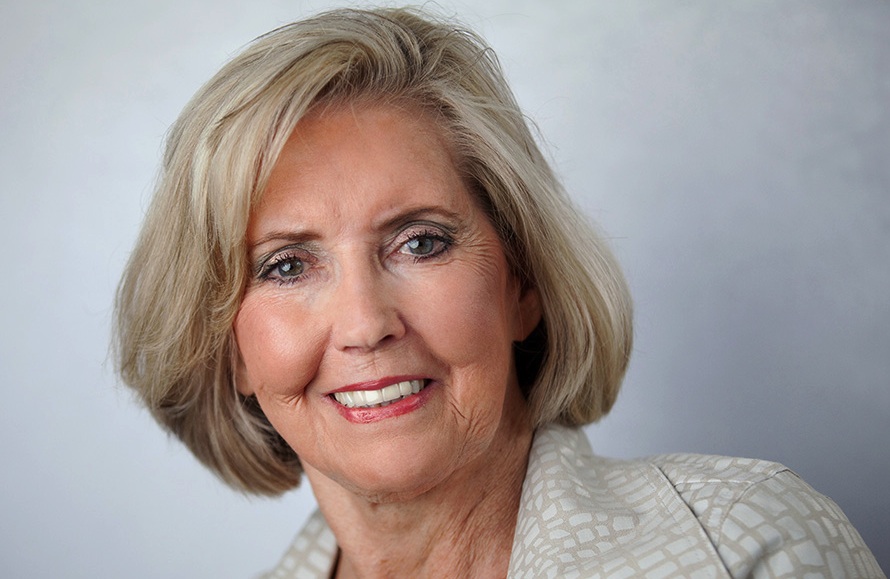 by: Lilly Ledbetter
Nearly five years ago, newly elected President Obama committed to equal pay for women by signing the bill that bears my name, the Lilly Ledbetter Fair Pay Act. I joyfully joined the president for ...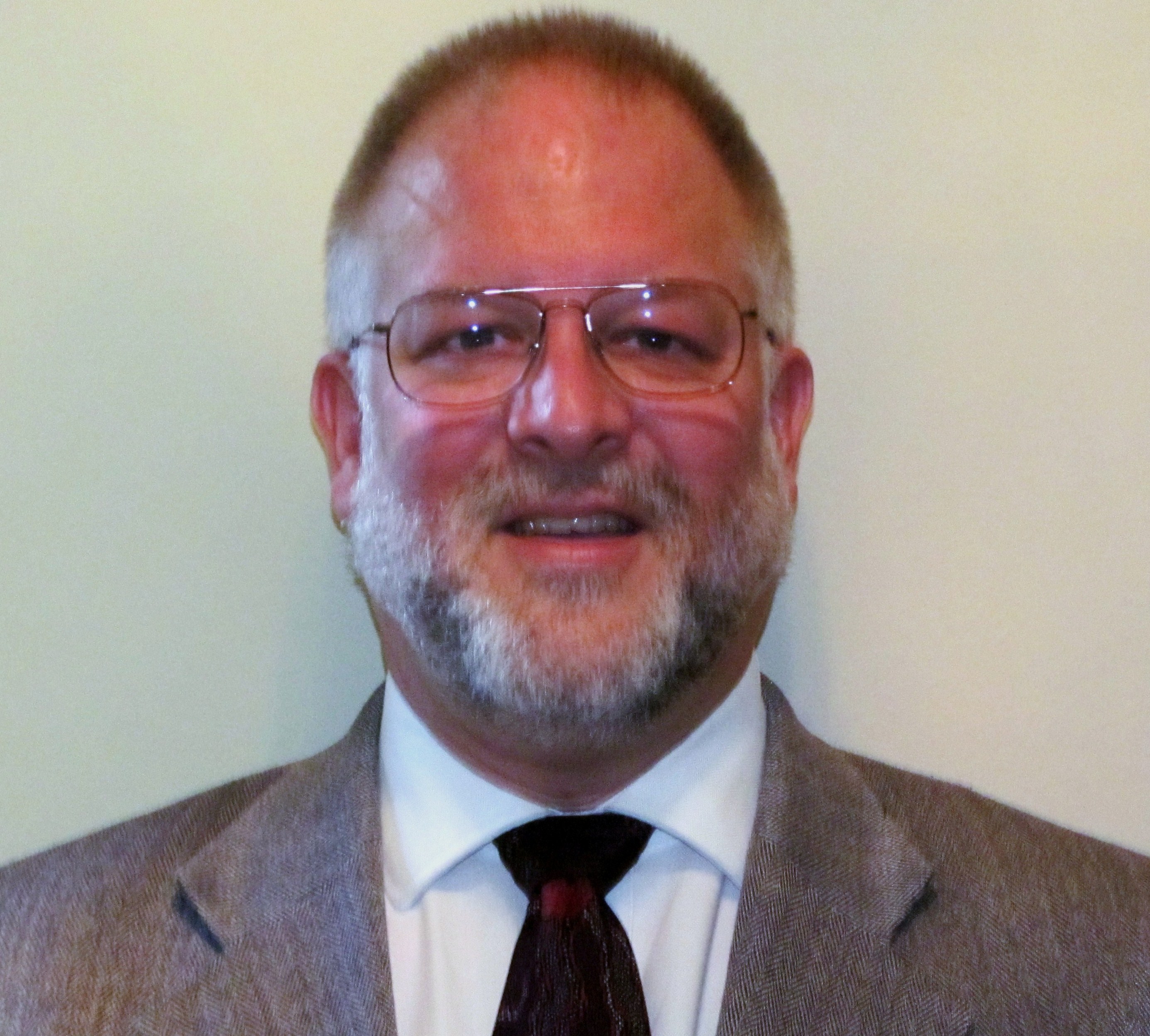 by: Scott Klinger
At this moment, four out of every 10 unemployed workers in the U.S. have been looking for a job for more than six months, the highest level of long-term joblessness since the Great Depression. ...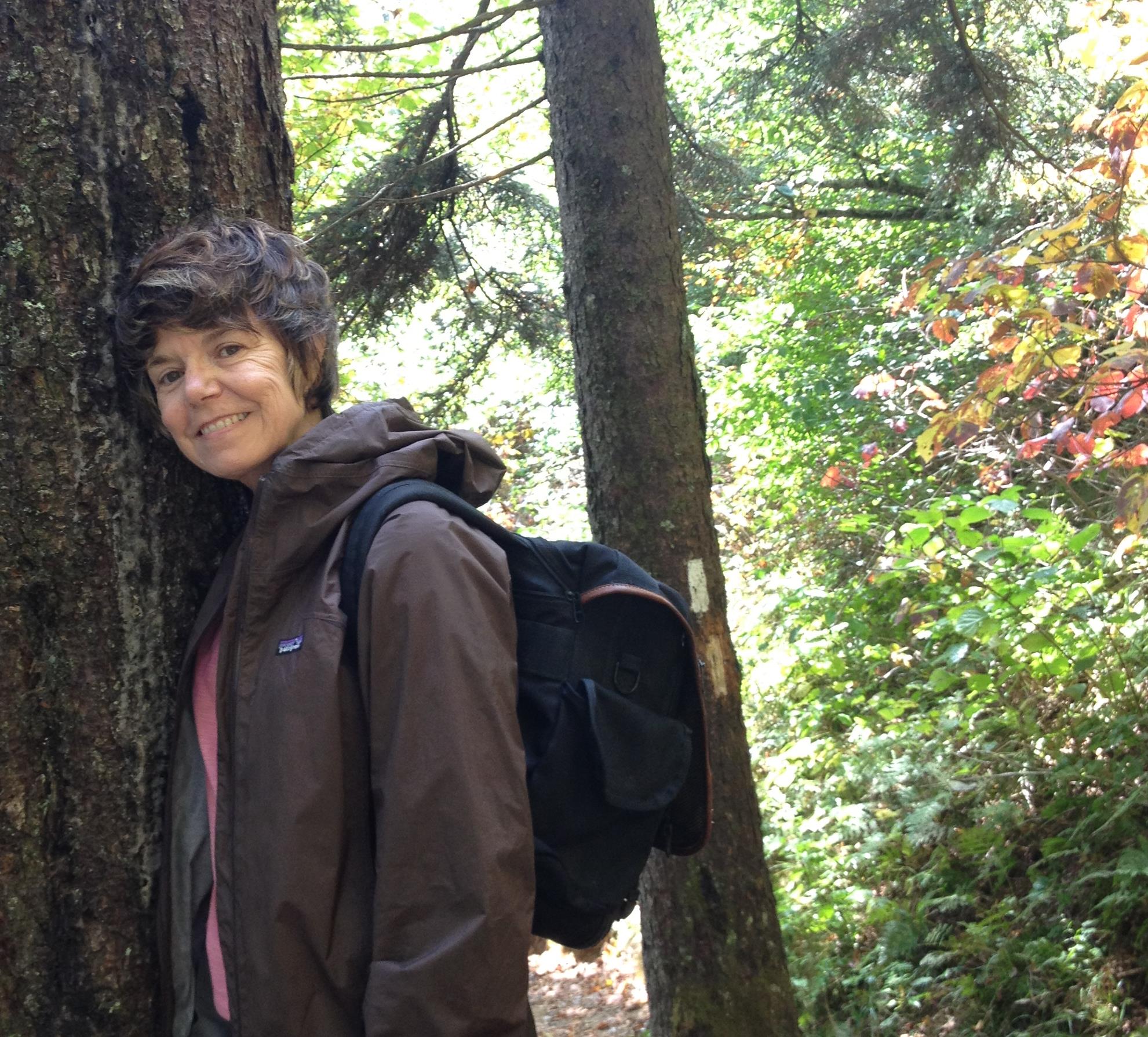 by: Judy Dasovich, Patricia Schuba
Five years ago in December, our country experienced one of the largest environmental disasters on record. Over 1 billion gallons of hazardous coal ash slurry from the Tennessee Valley Authority ...